This equipment is especially suitable for automatic cutting of PCBA circuit board after plug-in.It can realize v-cut x, Y two-way automatic cutting, which is different from the traditional v-cut manual cutting in one direction. It greatly improves the
efficiency of the board.
1. Improve production efficiency and reduce costs
2. Simple operation, requiring few skilled workers and reducing training costs
3. Safe and reliable, reducing the probability of accidents
4. Save space and reduce handling and storage difficulties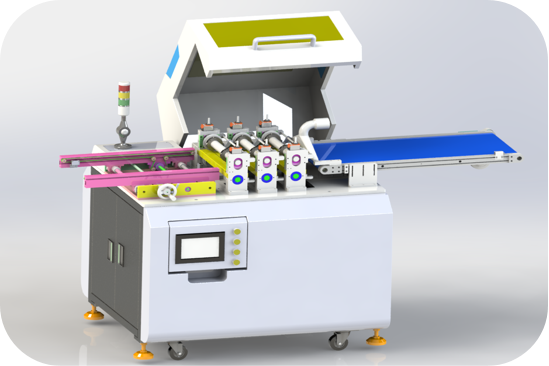 Specifications:
Dimensions( L/W/H ) 1850mm×900mm×1100mm
Blade size Round blade φ80mm×φ35mm×3mm
Blade material Imported high quality high speed steel SKD11
Blade brand Chuan Yi
Board thickness 0.5-3mm board thickness (V-CUT depth, one third of board thickness)
Blade life About 3 million times
Board length 50mm-∞mm
Board speed 300mm-500mm/s (Variable speed motor, adjustable speed)
Board width 50mm-300mm
Working pressure 0.5-0.8map
Working voltage 220V/110V optional
Equipment power 200W
Total weight About 160kg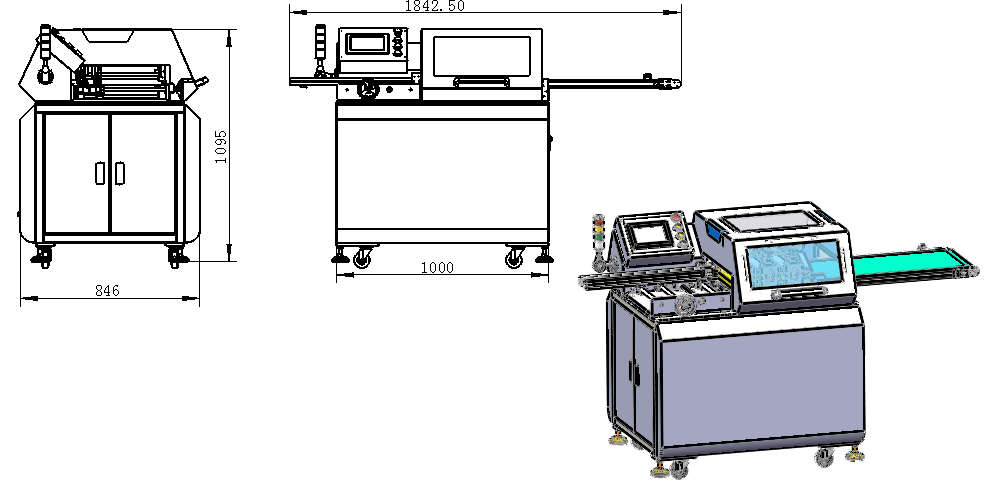 Advantages:
1. It can divide the whole board at one time, and can be connected with upper and lower triggers to realize unmanned operation.
2. Installation is convenient, operation setting is simple, can save many employees, save time and effort.
3. It takes up little space and saves working time to the greatest extent.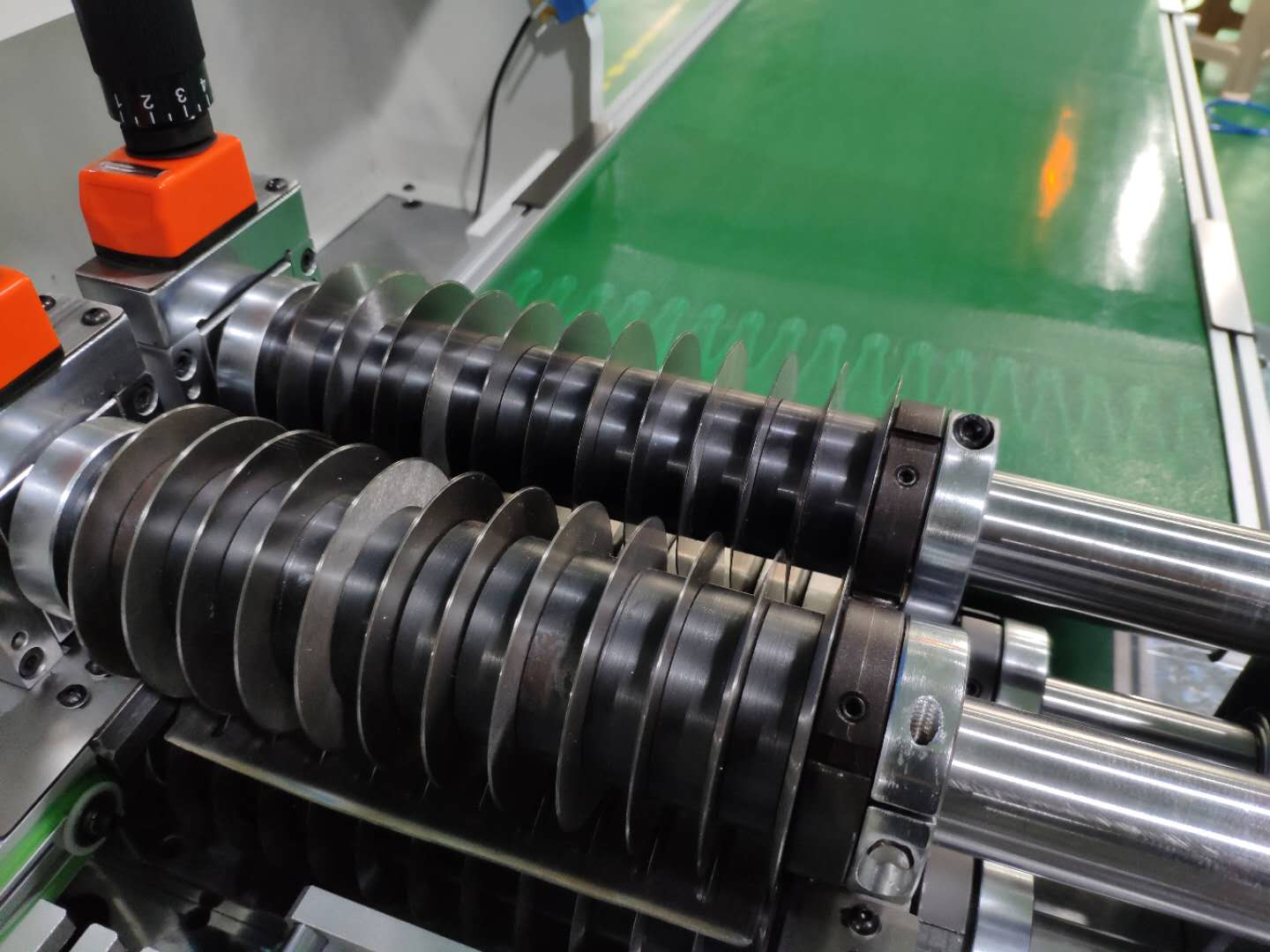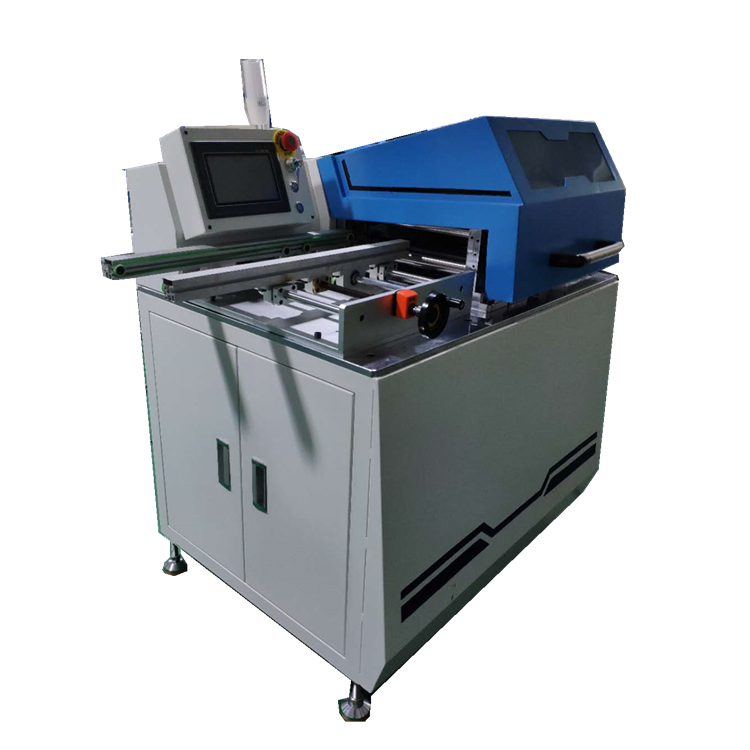 More pictures please click SMT THT Albums
Looking for 3D machine model please click SMT Machine 3D Drawing
Looking for SMT machine Catalog please click SMT Machine Catalog
Call to discuss SMT machine please click WhatsApp SMT
Email to SMT Specialist please click SMT Specialist