Detailed Product Description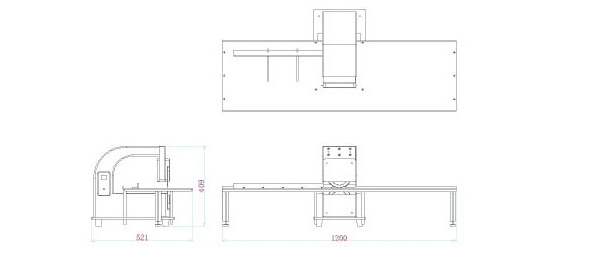 Product Information:
1.LED light PCB separator using the latest V-cut lightweight design, complete the micro shear stress stroke cutting board,apply to cutting PCB circuit board with V groove.
2.The product is placed to the adaptive platform,moving along the guide piece,the lower circular knife rotating initiatively,quality guarantee.
3.Shear stress to a minimum, suitable for strip aluminum plate, LED light bar cutting.
4. Tools made of high-speed steel precision grinding, reusable abrasive use.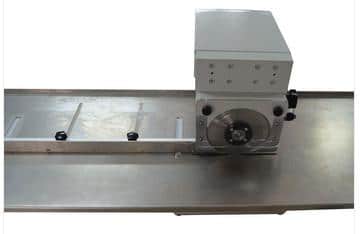 CLICK HERE to learn more about LED Separators.
[su_button url="https://www.smthelp.com/get-a-quote/" background="#00a3b3″ size="5″]REQUEST A QUOTE[/su_button]
Save
Save
Save
Save