A First Article Inspection Report (FAIR) is a formal method of providing a measurement report for a given manufacturing process. The method consists of measuring the properties and geometry of an initial sample item against given specifications, for example a drawing. Items to be checked in a FAIR are wide and varied and may include distances between edges, positions of holes, diameters and shapes of holes, weight, density, stiffness, color, reflectance or surface finish. Despite the name, the inspected article may not necessarily be the 'first' produced. First article inspection is typically called for in a contract between the producer and buyer of some manufactured article, to ensure that the production process reliably produces what is intended.
First article inspection is an essential part of quality control in manufacturing. Inspecting a pre-production sample confirms whether or not the part meets all engineering, design and specification requirements.
Portable CMMs from FARO offer 3D measurement solutions to help streamline this process. Portable metrology equipment, including measuring arms and laser trackers can quickly capture a prototype part's surface form and geometric features which can be compared to nominal data in a CAD file or used as a digital record to meet the company's first article documentation requirements.
With the use of modern computers in the manufacturing environment, First Article Inspections are no longer being used with the traditional three form layout on paper but instead recorded digitally and stored on servers for easy access and organization. Recording the first article digitally eliminates errors with the help of software that keeps tracks of the FAIs and generate reports (FAIR) immediately after successful completion of an FAI.
What is First Article Inspection?
12 Common Errors that Cause FAI Rejection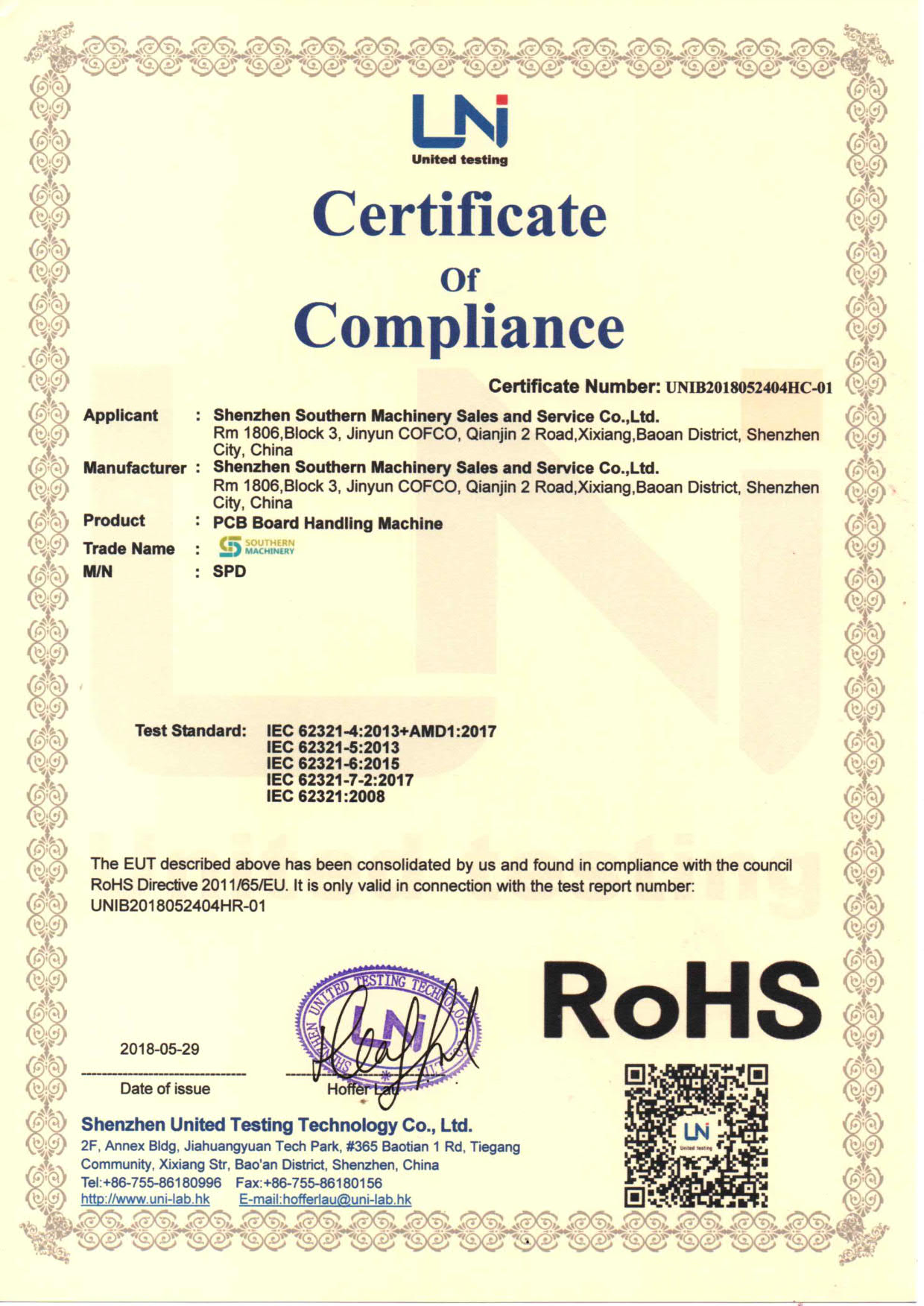 PCB
Board Handling Machine
PCB
conveyor
Loader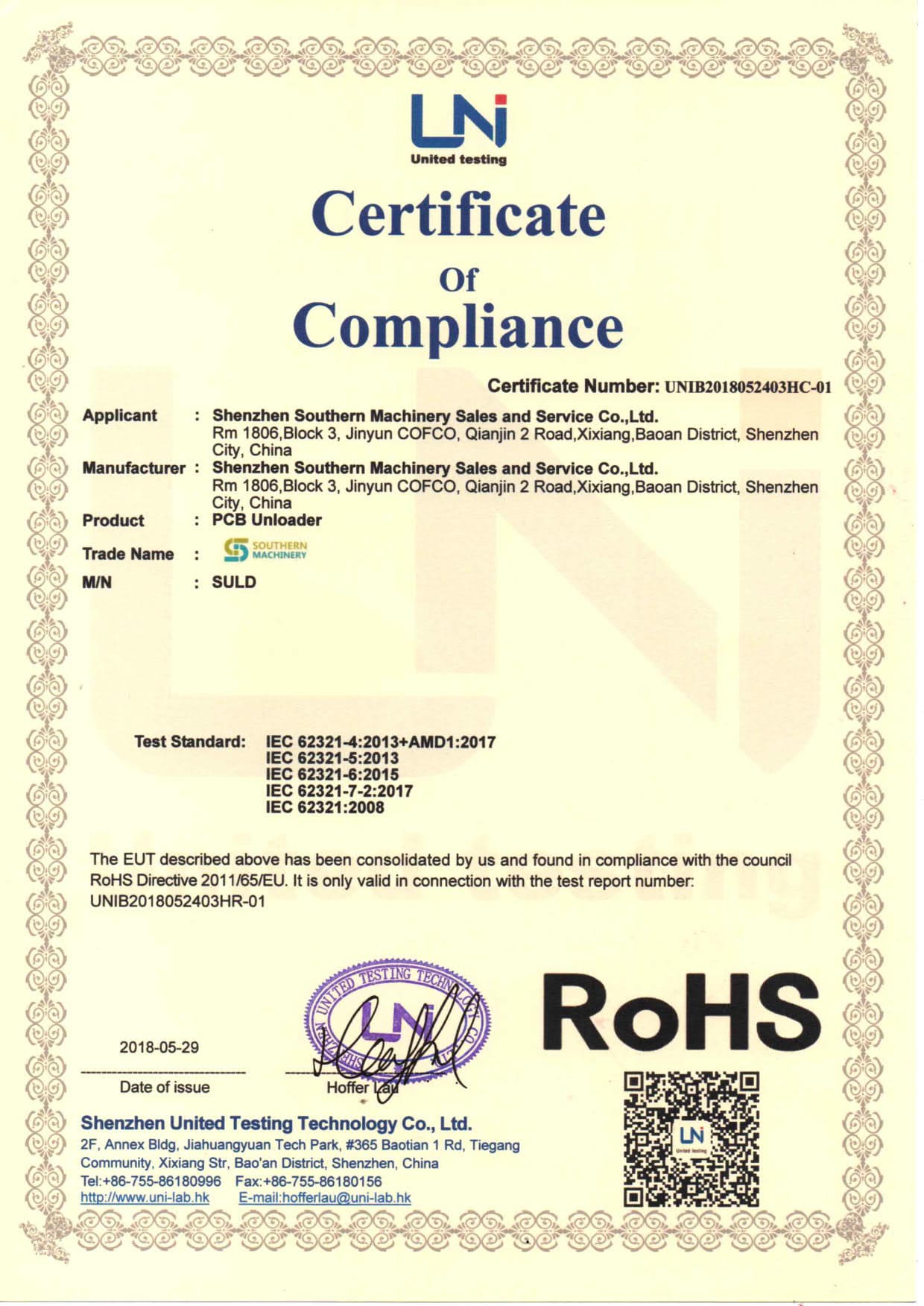 PCB
Board Handling Machine
PCB
conveyor
Loader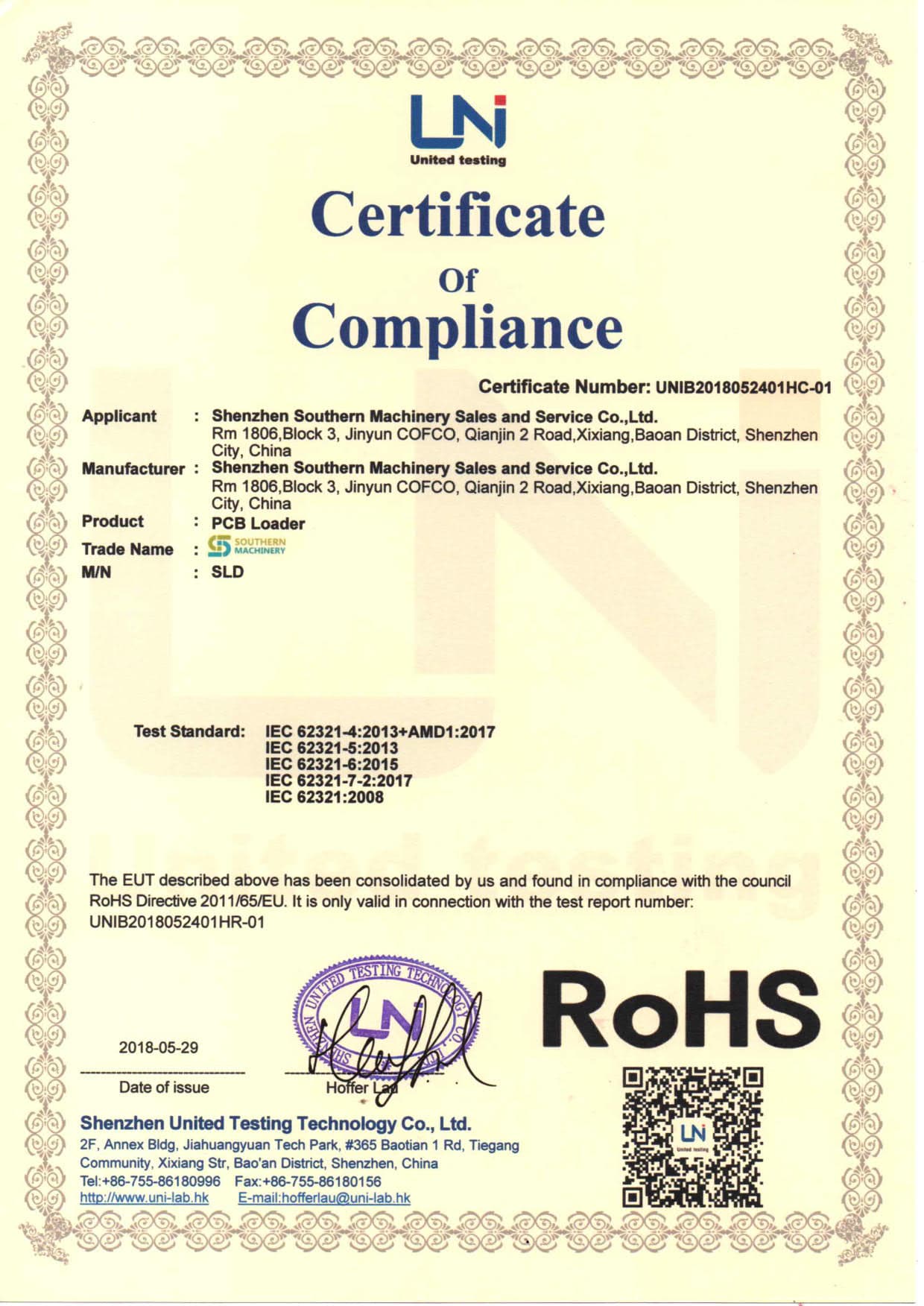 PCB
Board Handling Machine
PCB
conveyor
Loader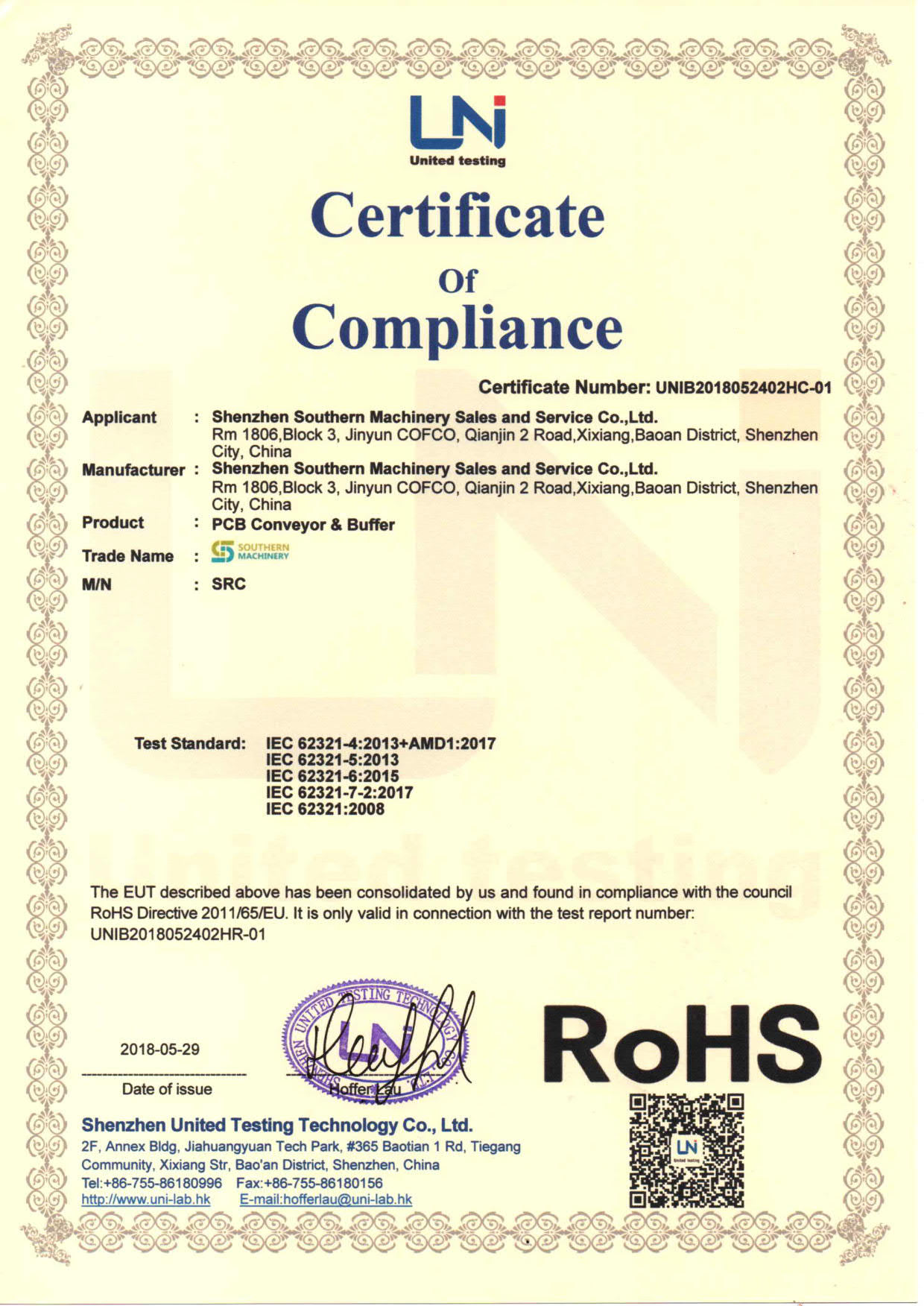 PCB
Board Handling Machine
PCB
conveyor
Loader