This operating manual is used to guide the installation of the lamp holder for use in SMT production line lighting.
Thank you for using the electronic device provided by our company.
This manual provides the relevant precautions for installation, operation, abnormal failure diagnosis and elimination and routine maintenance. In order to correctly install and operate this device, please carefully read this manual and properly preserve and hand it to the user of this device.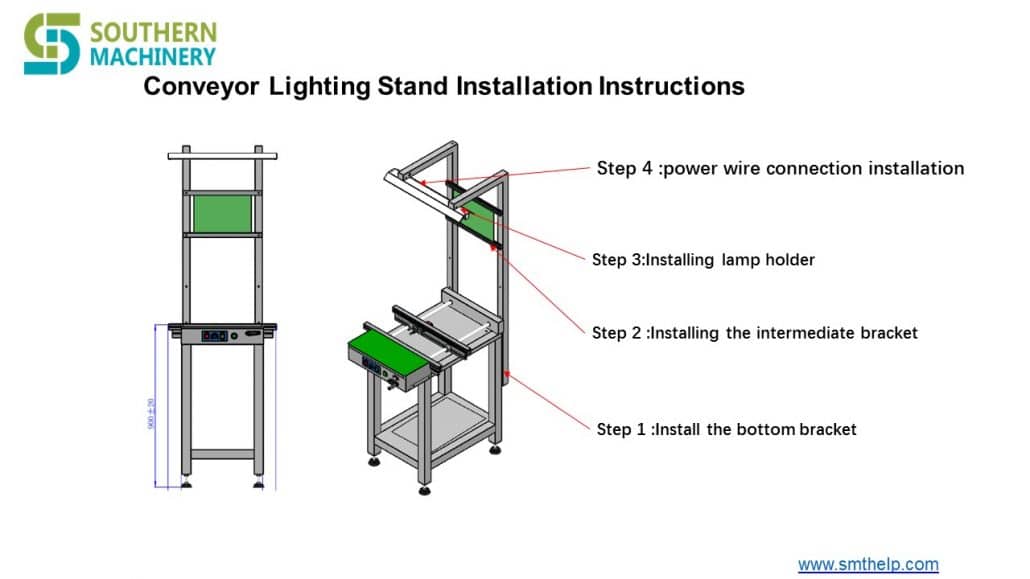 Conveyor Lighting Stand Installation 1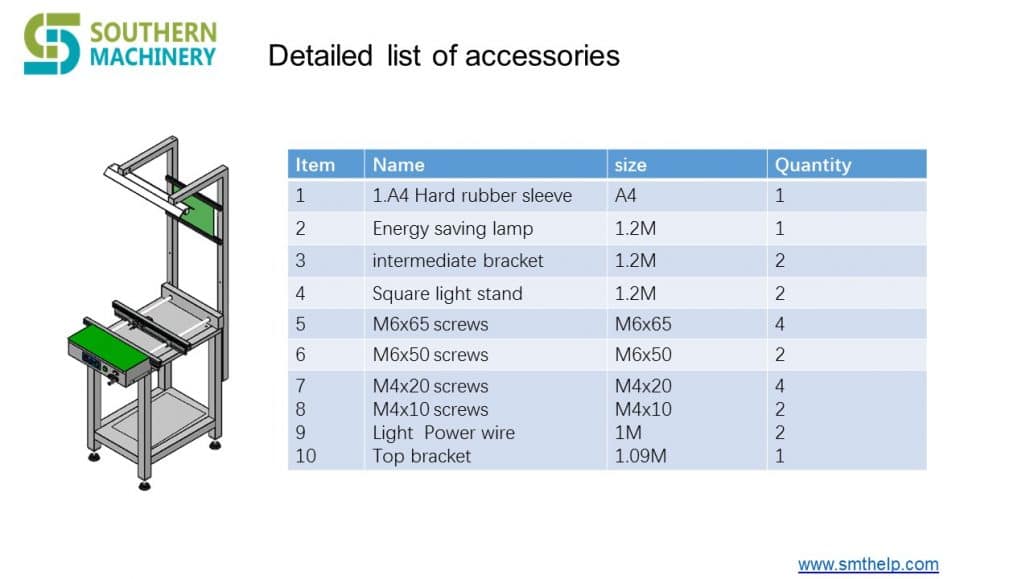 Conveyor Lighting Stand Installation 1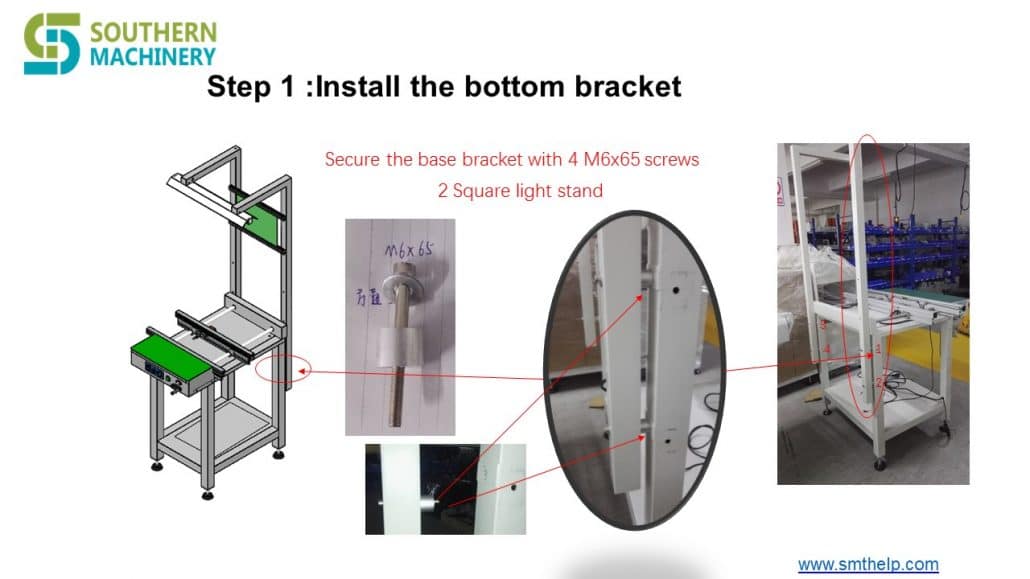 Conveyor Lighting Stand Installation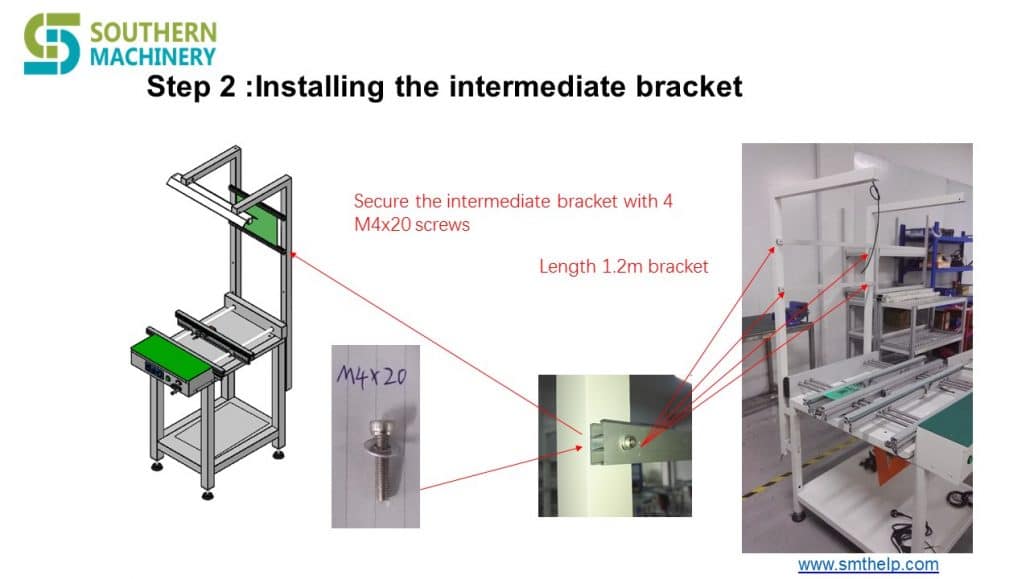 Conveyor Lighting Stand Installation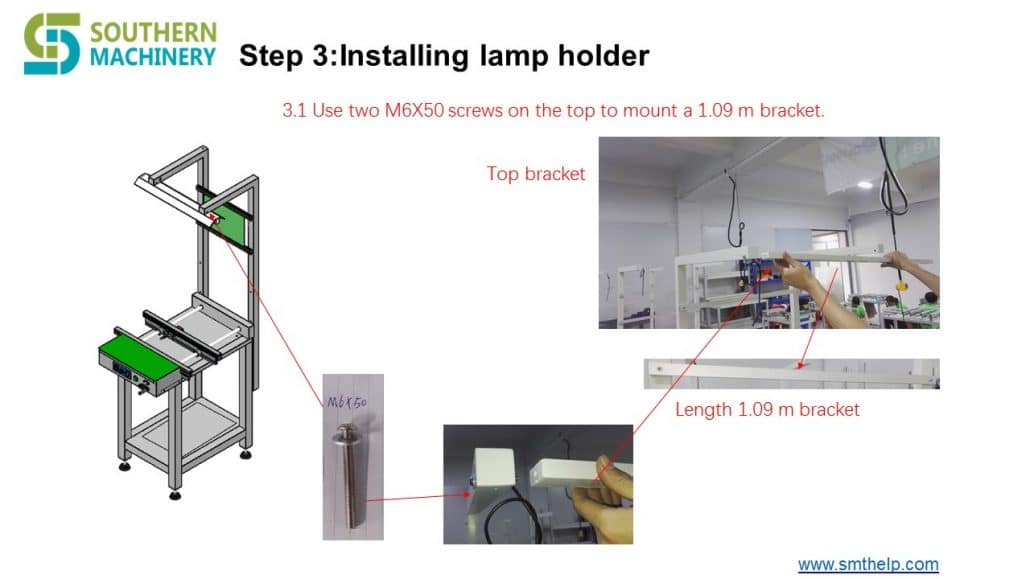 Conveyor Lighting Stand Installation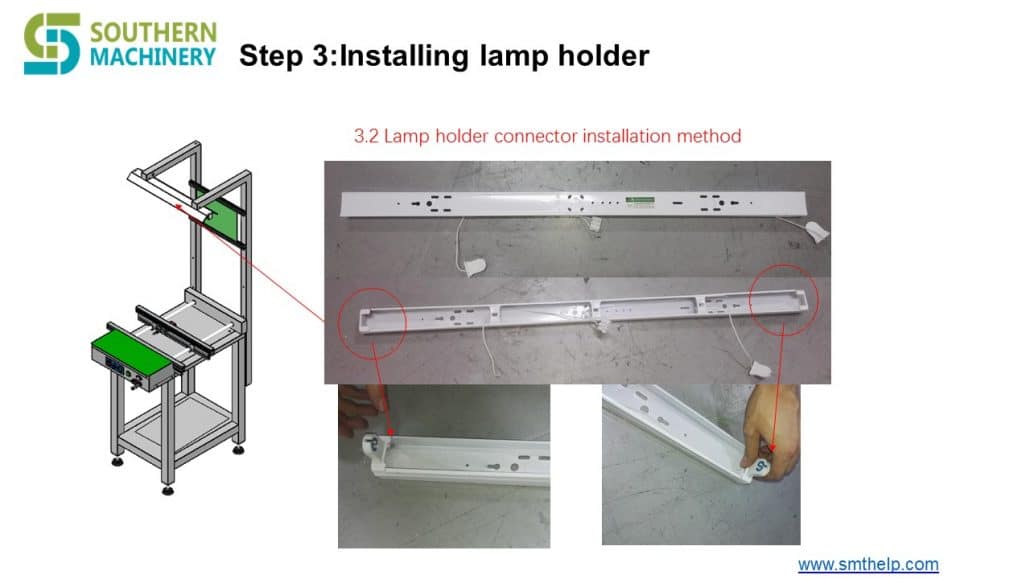 Conveyor Lighting Stand Installation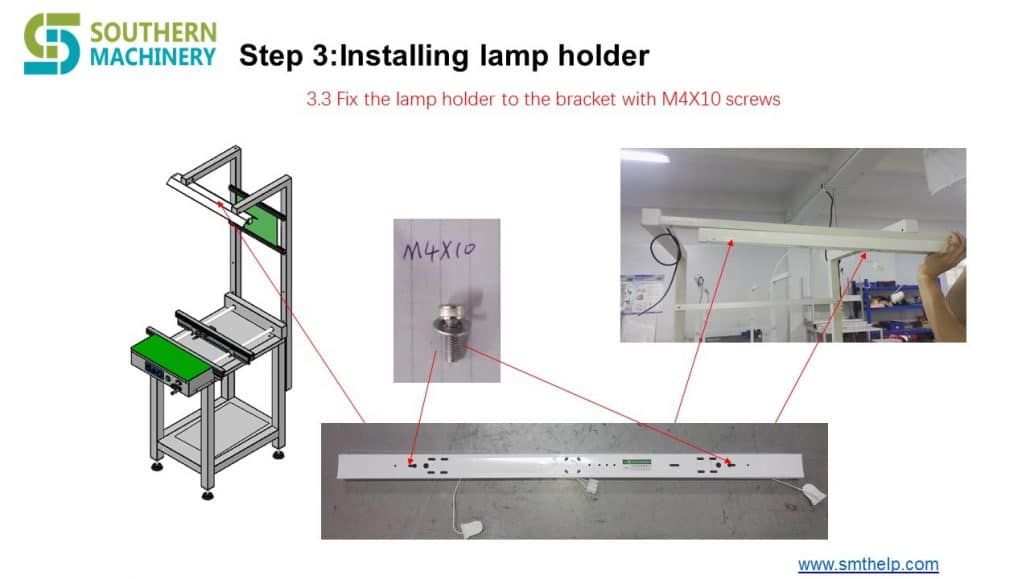 Conveyor Lighting Stand Installation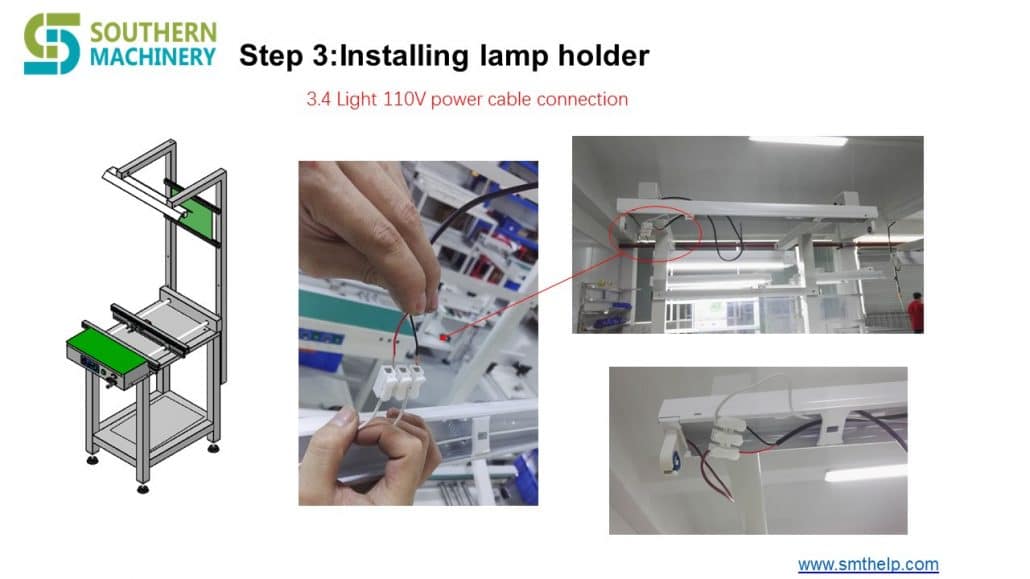 Conveyor Lighting Stand Installation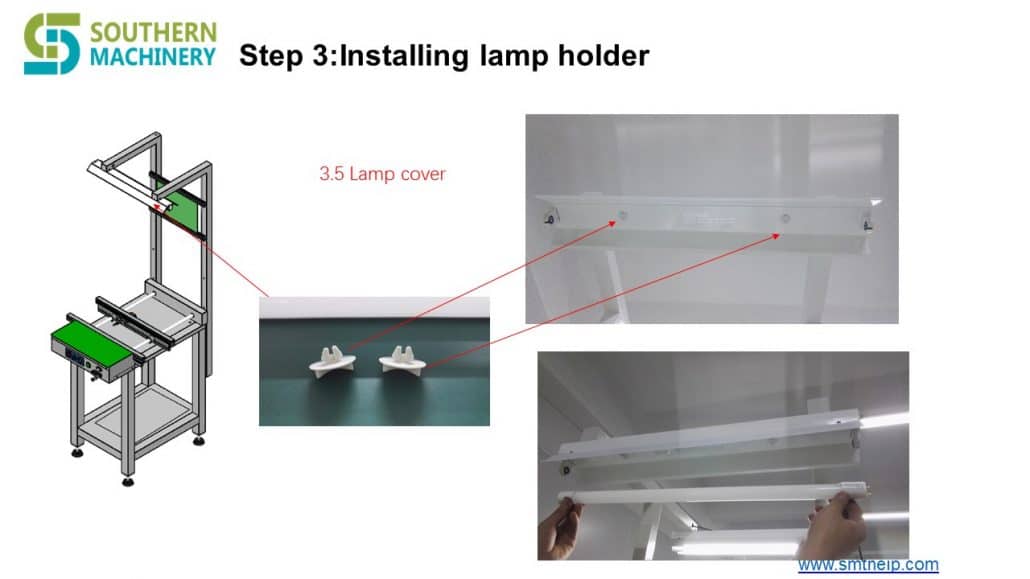 Conveyor Lighting Stand Installation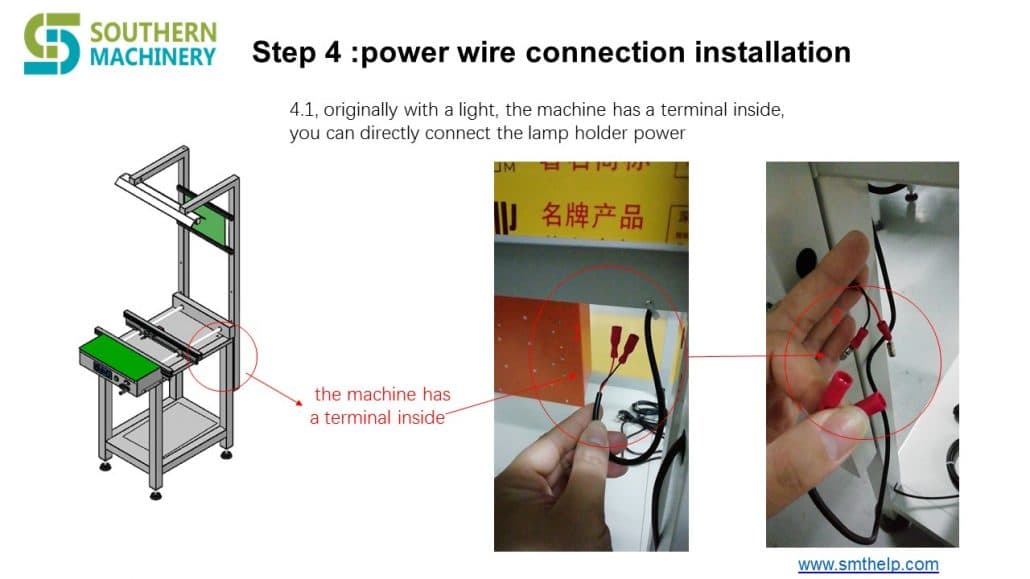 Conveyor Lighting Stand Installation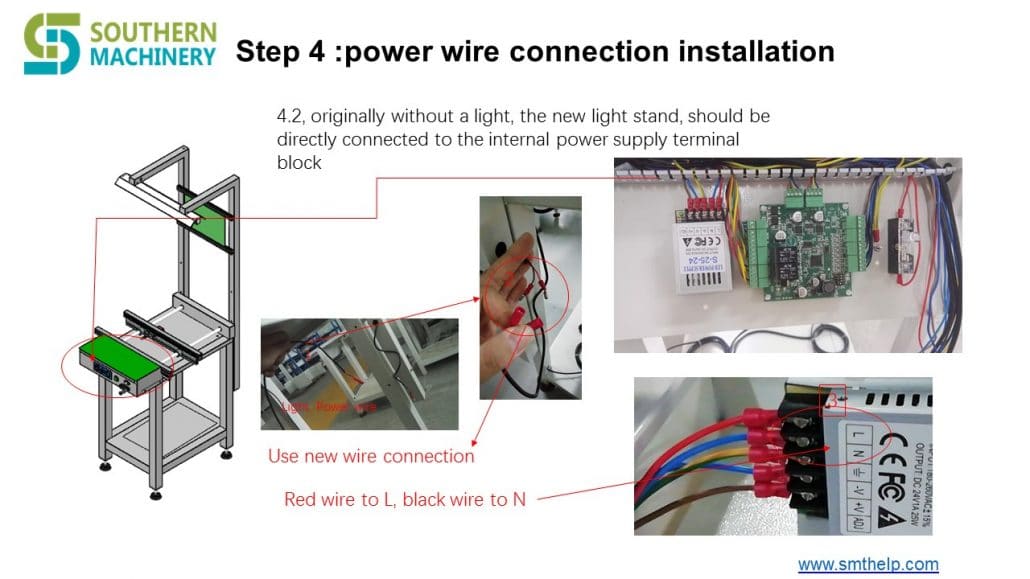 Conveyor Lighting Stand Installation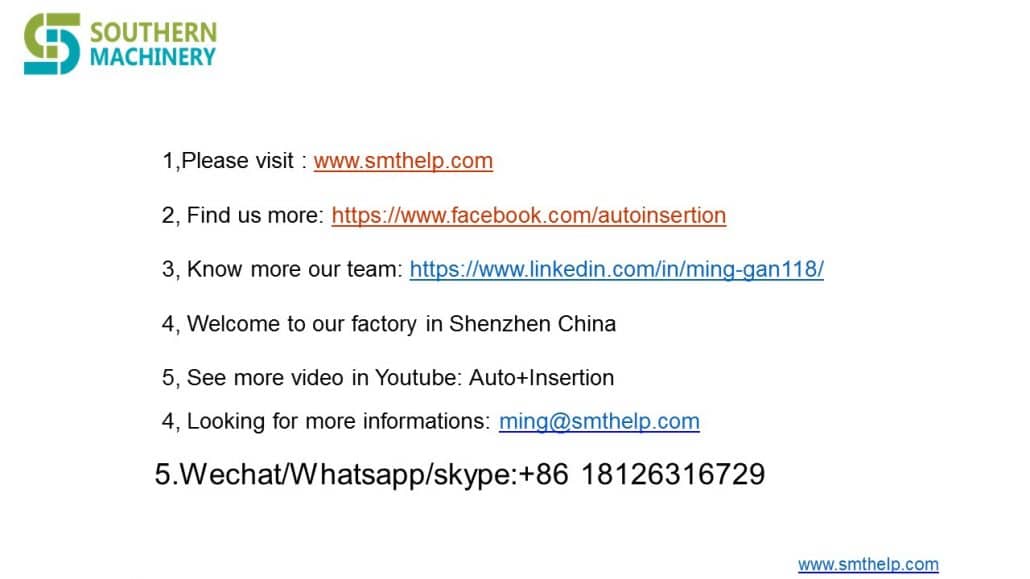 Conveyor Lighting Stand Installation
If you need a PDF product manual, please download the following file:
Conveyor Lighting Stand Installation
PCB conveyors and inspection conveyors for SMT assembly. Link, buffer, and increase efficiency on your production floor with PCB handling conveyors
The PCB Conveyor is used in the PCB assembly line when frequent visual inspection of PCB's is required, can be used as an Inspection conveyor