//hk03-1251009151.file.myqcloud.com/smthelp.com/desc/2016/04/AOI-In-line-solution-for-THT-and-SMT-quality-improvement.mp3
Technology characteristics :
1, A whole board second shot, computer synchronous rapid processing test results;
2, 14 million pixels industrial intelligent digital camera, security image acquisition and effects;
3, Flexible combine lines, can be in the feeder line or belt to realize online inspection;
4, check the range: 330 * 250 mm, it can customize according to demand greater size.
Specification
Checking object:PCBA appearance check before and after wave solder
Checking method:Characteristic extraction、draw color、OCV、graph comparision and a variety of advanced algorithms
Checking cover type: Insertion quality:fault component,leakage,fault location,polarity reverse,etc
SMT quality:Leakage, chip fault,polarity reverse,excursion,etc. Max checking range:330*250mm(can be customed)
Checking speed(line speed):1.2m/min
Programming mode:Manual programming、automatic match
Photo mode:On line second shot
Light source:High light LED white light
Camera:Full color high speed intelligently identity one dimension code,two dimension code
SPC:Record test data and statistical analyse on the full process, and according to the requirements to export the report of Excel,TXT format etc.
Power supply:AC230V、50/60Hz
Dimension:700700900mm(LWH)
Weight: About 120KG Environment temperature and humidity :10~35℃、35~80%RH non condensing
Details show:
1.Visual interface, simple and convenient operation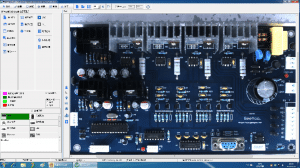 2.Accurately check the insertion components direction ,fault and leakage ,etc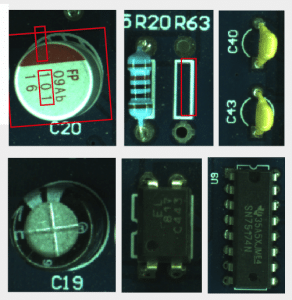 3.Accuratey check the SMD components direction,fault ,leakage,etc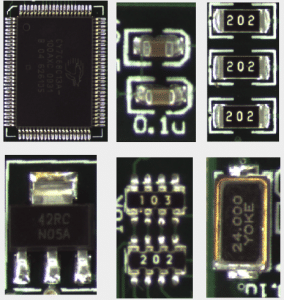 4.AVI online checking before wave solder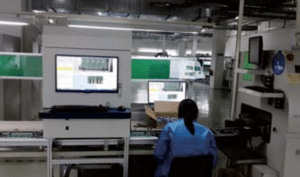 5.Intuitive adverse discrimination interface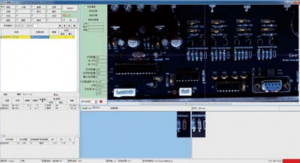 6.Strong SPC function, can export different checking report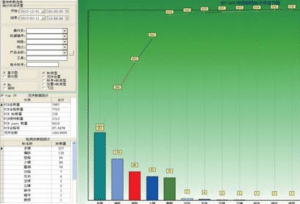 7.Bridge joint line conveyor realize On-line usage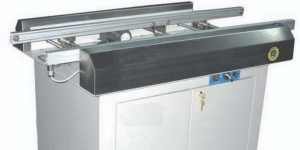 8.Bridge joint line belt conveyor realize On-line usage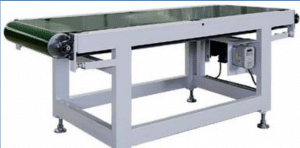 S-D330 Online full automatic wave solder appearance checking machine from Xiaochan Liang