PCB Magazine Loader :SLD250
This equipment is used SMT circuit board production line operating upper and lower plates.
Magazine quantity: upper 1pc, bottom 1pc.
Tank Replacement time: about 30 seconds or a user specified
step select: 10,20,30,40 mm or user
spec. 110V or 220V, single phase max 250VA.
Barometic pressure from 4-6 bar, up to 10/min
Flexible platform to suit standard magazines.
Regulated pressure on attached pneumatic pusher.
Pusher position adjustable to centre of the magazine. User friendly "soft touch" LED membrane controlpanel.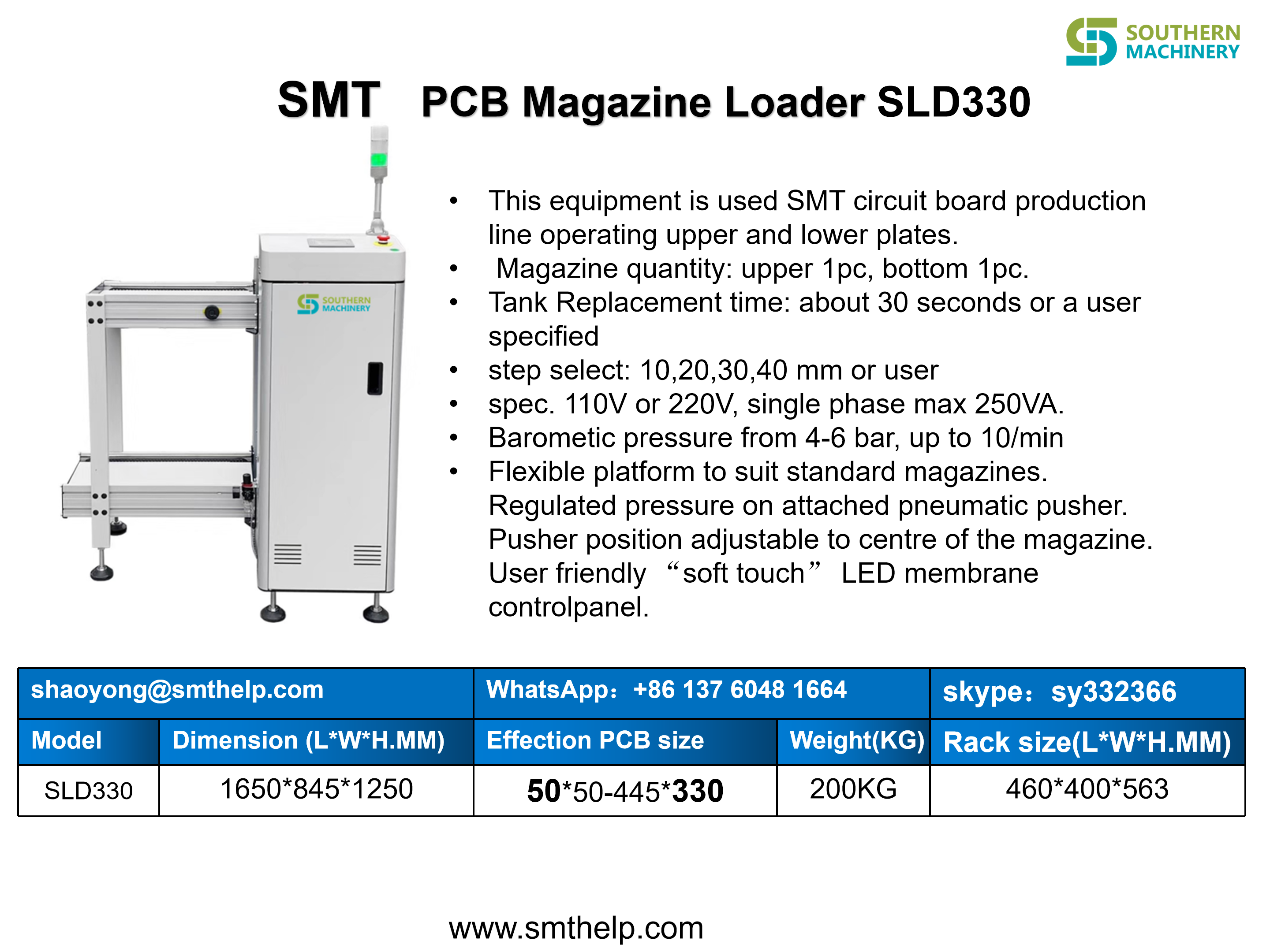 SMT-PCB-Magazine-Loader-SLD330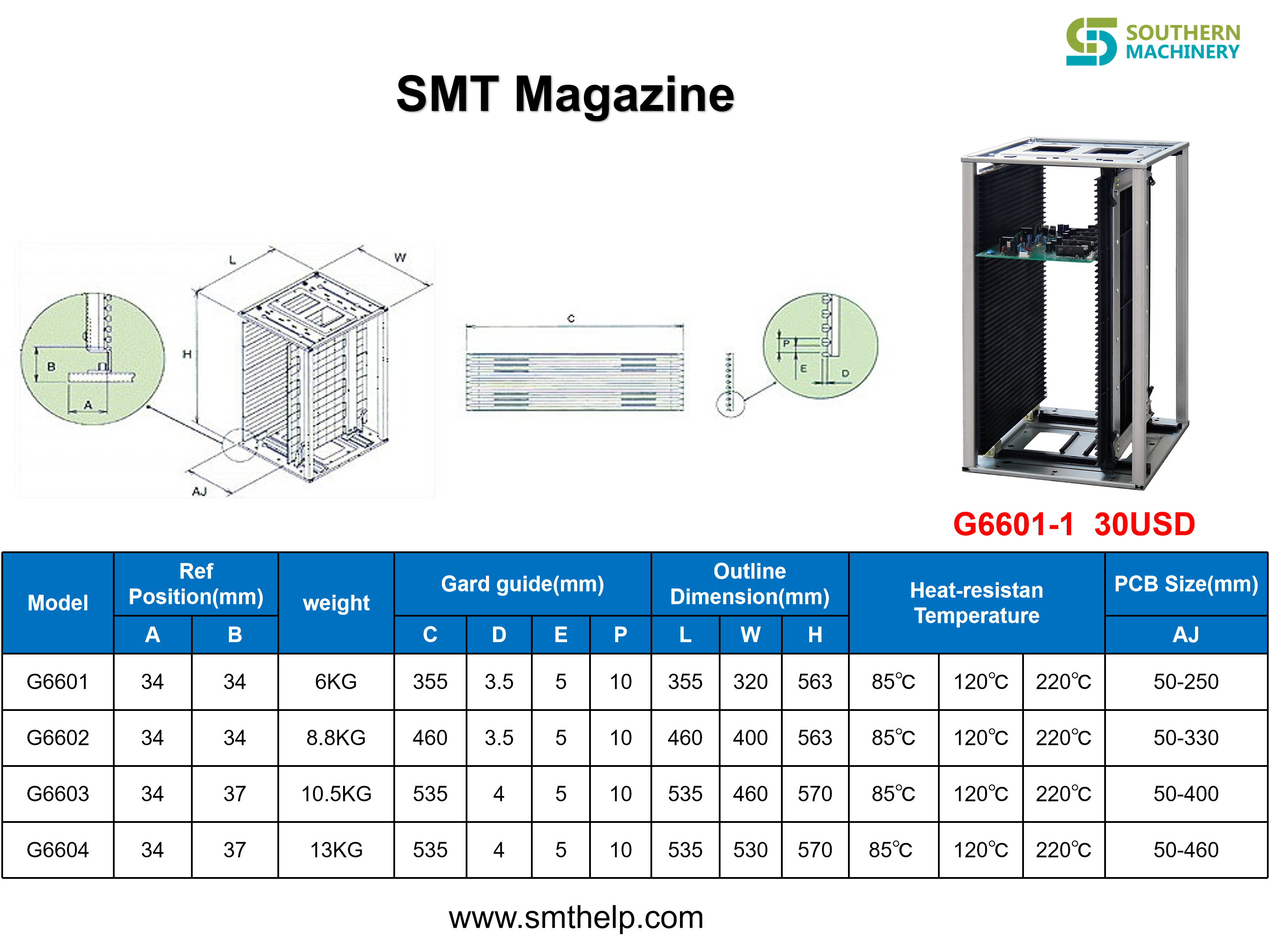 SMT ESD Magazine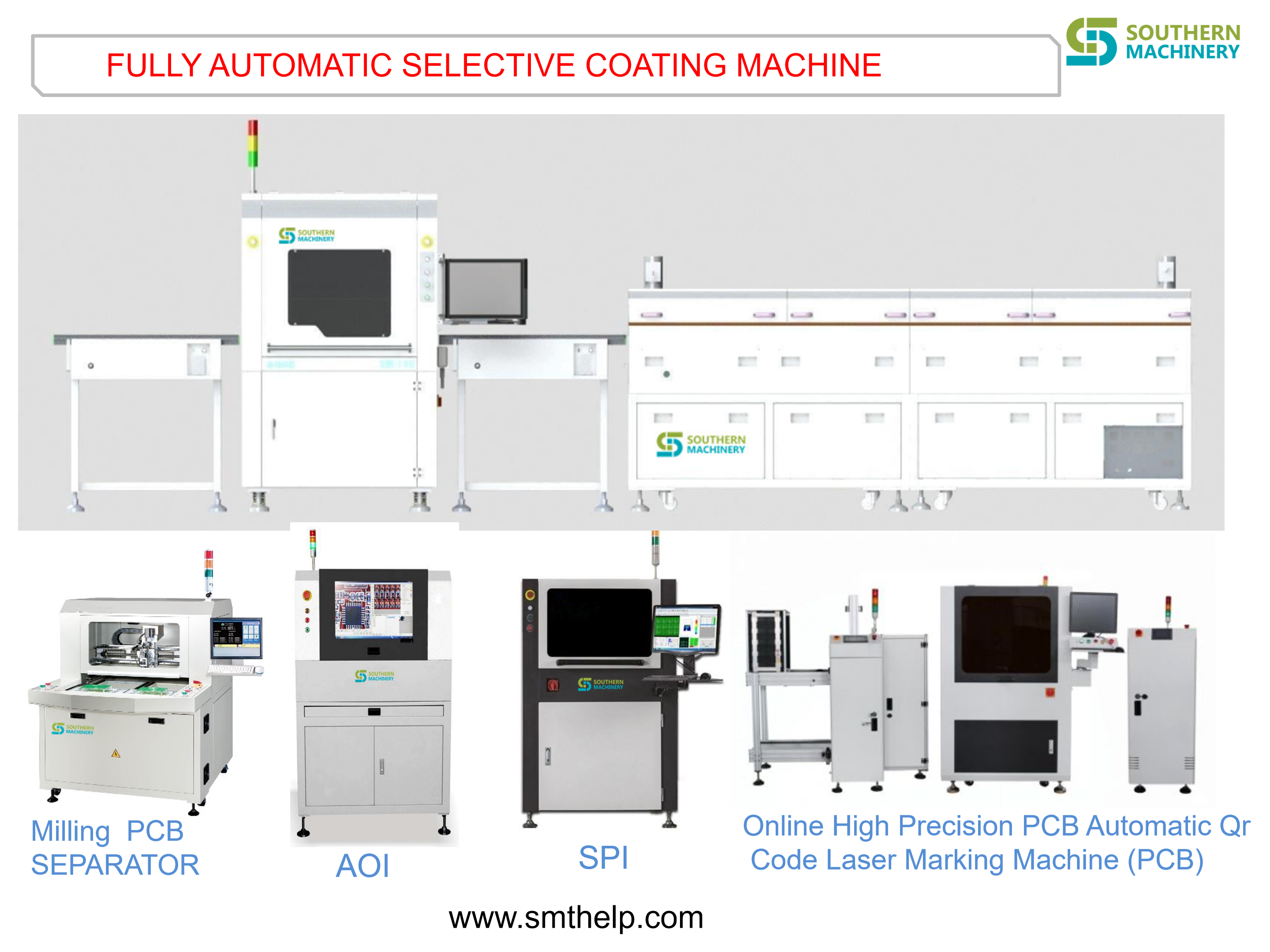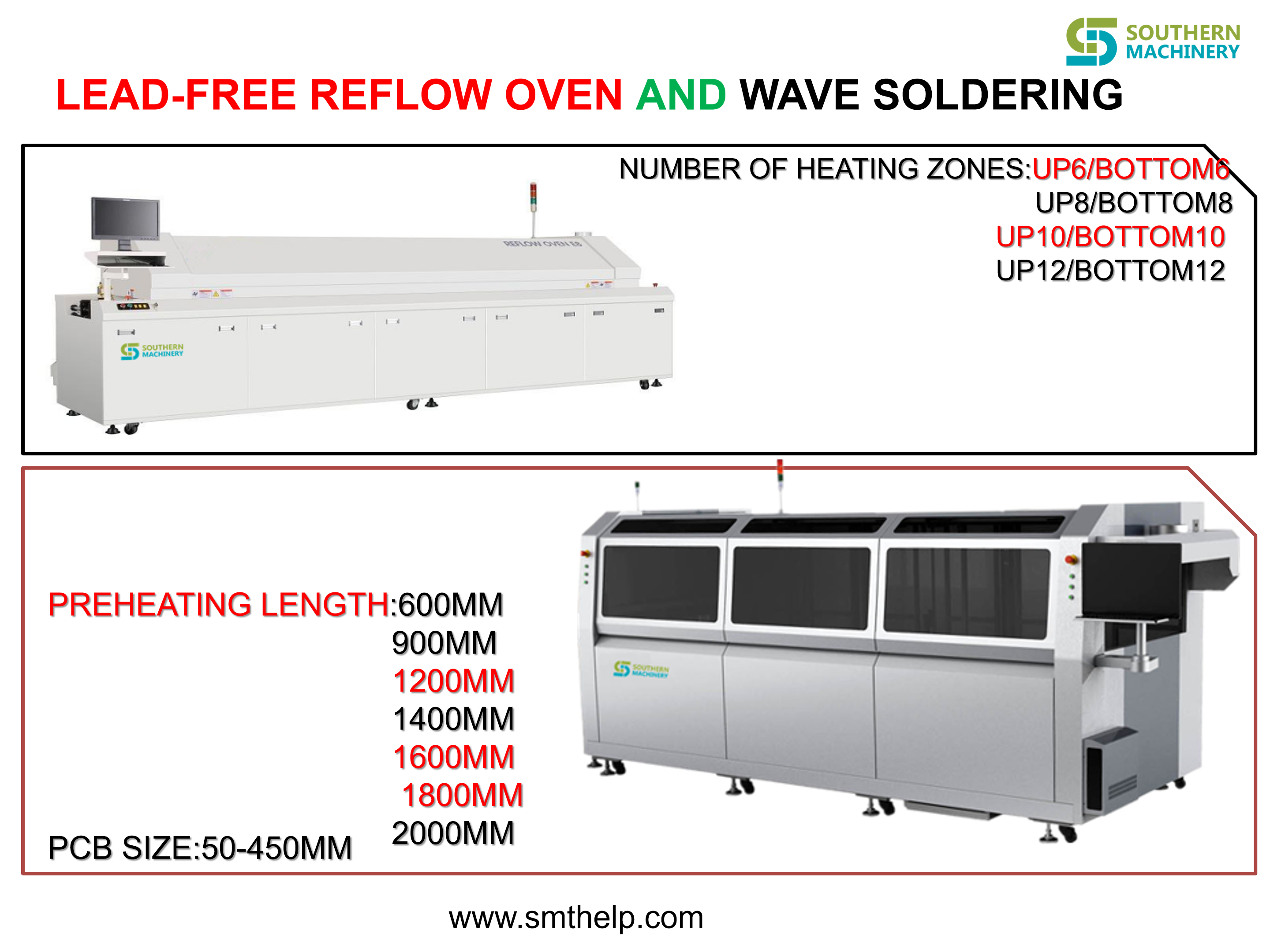 REFLOW OVEN AND WAVE SOLDERING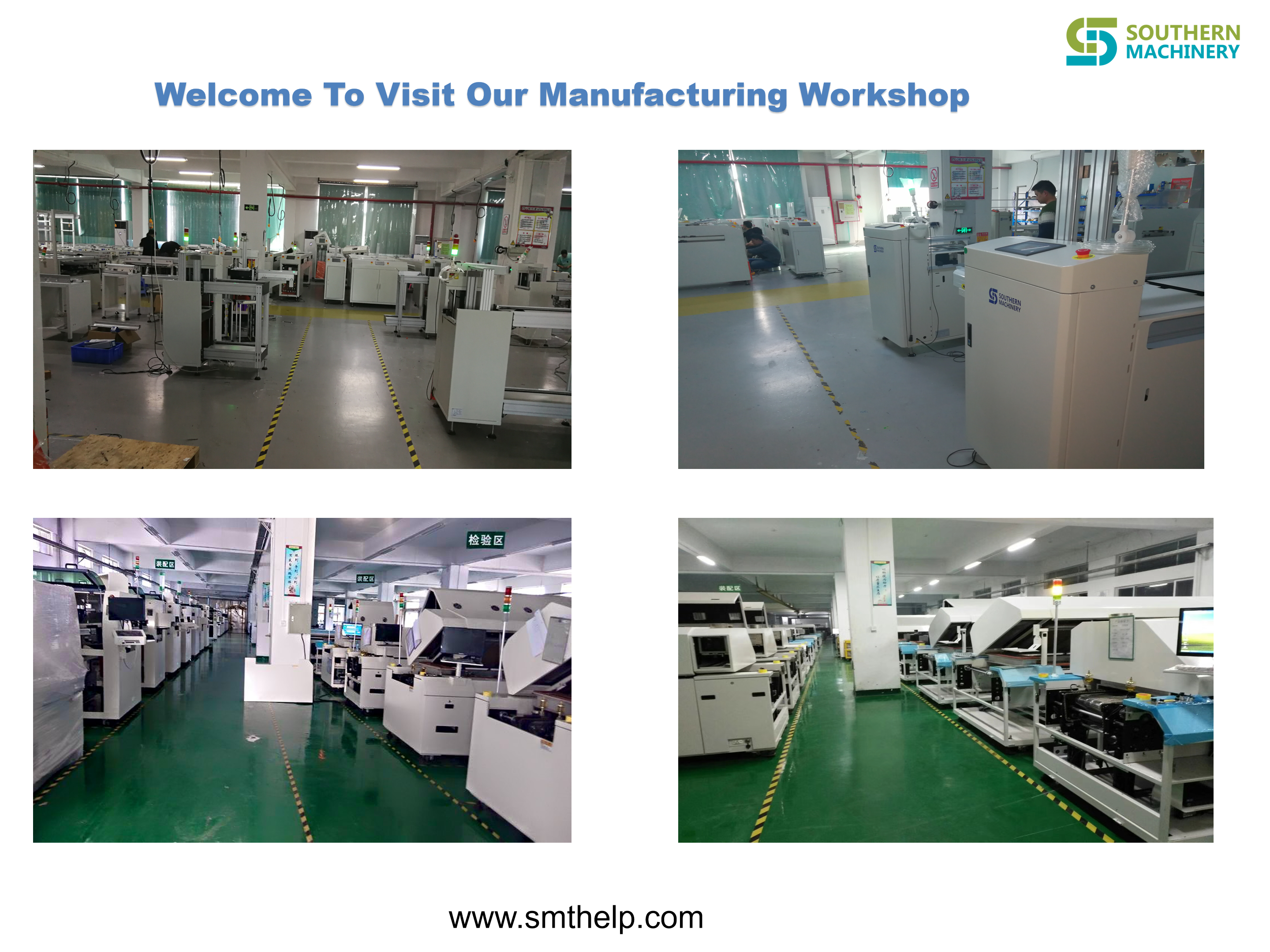 REFLOW OVEN AND WAVE SOLDERING
More pictures please click SMT THT Albums
Looking for 3D machine model please click SMT Machine 3D Drawing
Looking for SMT machine Catalog please click SMT Machine Catalog
Call to discuss SMT machine please click WhatsApp SMT
Email to SMT Specialist please click SMT Specialist
AI SMT machine from Lams Han