Panasert Universal TDK Auto Insertion machine spare parts Manufacturing and supply.
TDK auto insertion parts for TDK(VC5/VC5A ) Manufacturing and supply
TDK auto insertion spare part:
PART NAME: TDK auto insertion parts
PART NO: parts for TDK(VC5/VC5A )
For those TDK spare parts  which are not listed, please email us. ming@smthelp.com
WhatsApp/Skype: +8618126316729
We design and manufacture Odd Form component auto insertion machine,SMT equipment, and providing spare parts service. Worldwide Installation and on site support and training. 
— PANASERT(AJ.AVB.AVF.AVG.AV.AVK.AVK2 RT.JV.JVK.JVK3.RH.RH3.RH6.RHS .RHS2B .RG131.RL131).
–UNIVERSAL(2596*.6287.6295.6292.6291.6293.6241.6348.6360.6380 )
–TDK  such as. TUTTER.PUSHER.,LEEVER,SHAFT.PIN.SLIDER..BLOCK.LEAD SCREW SET. GUIDE.CYLINDER.CUTTER UNIT.BODY etc.,

[table id=TDK /]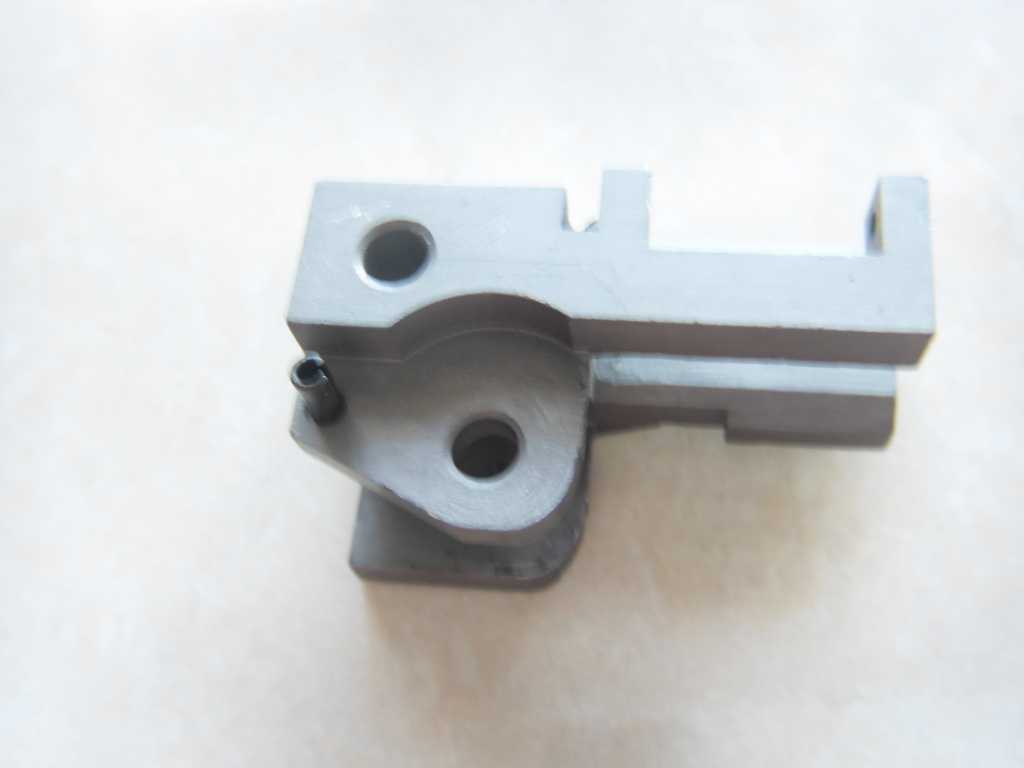 562-P-1020..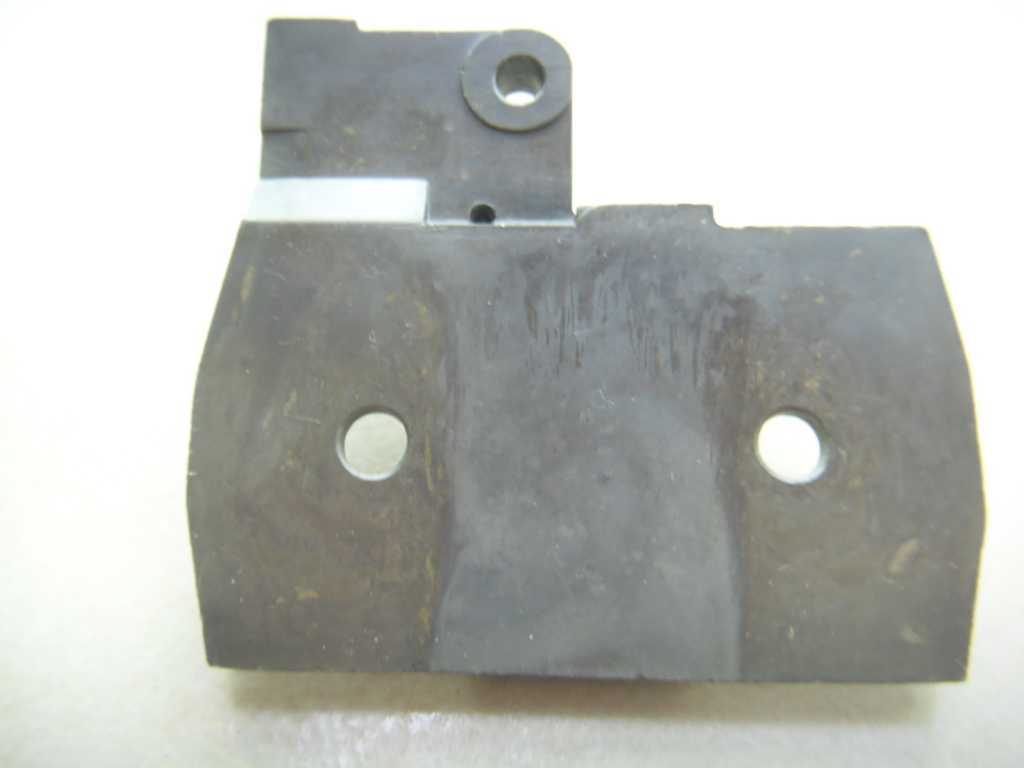 562-P-0090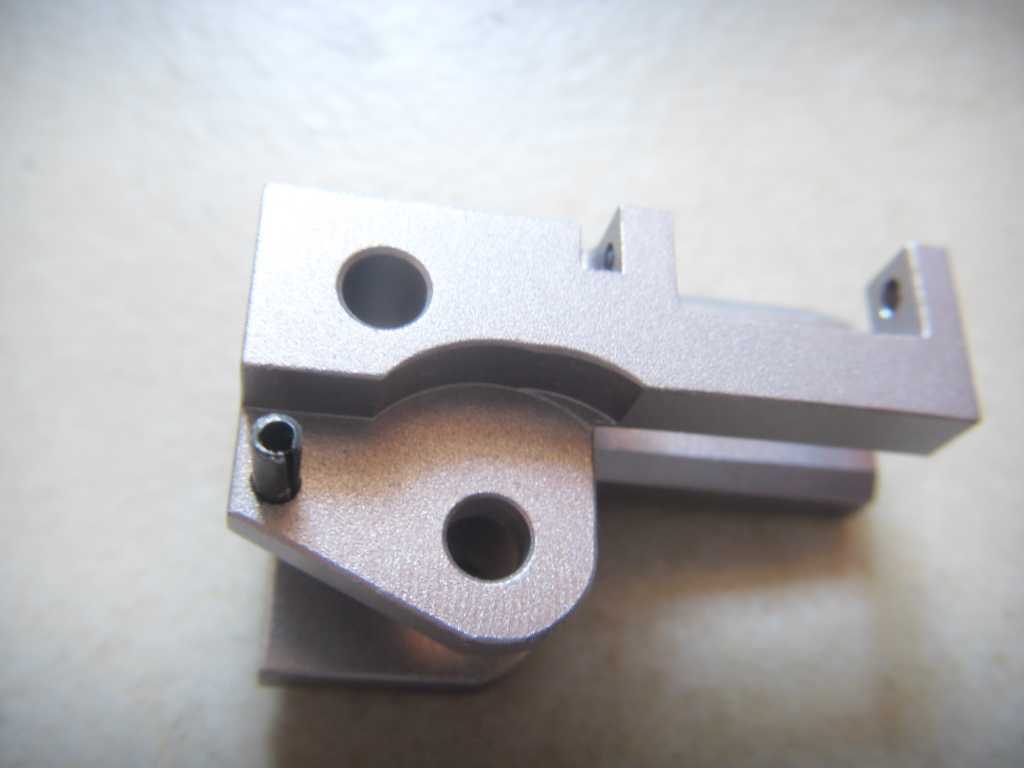 562-P-0060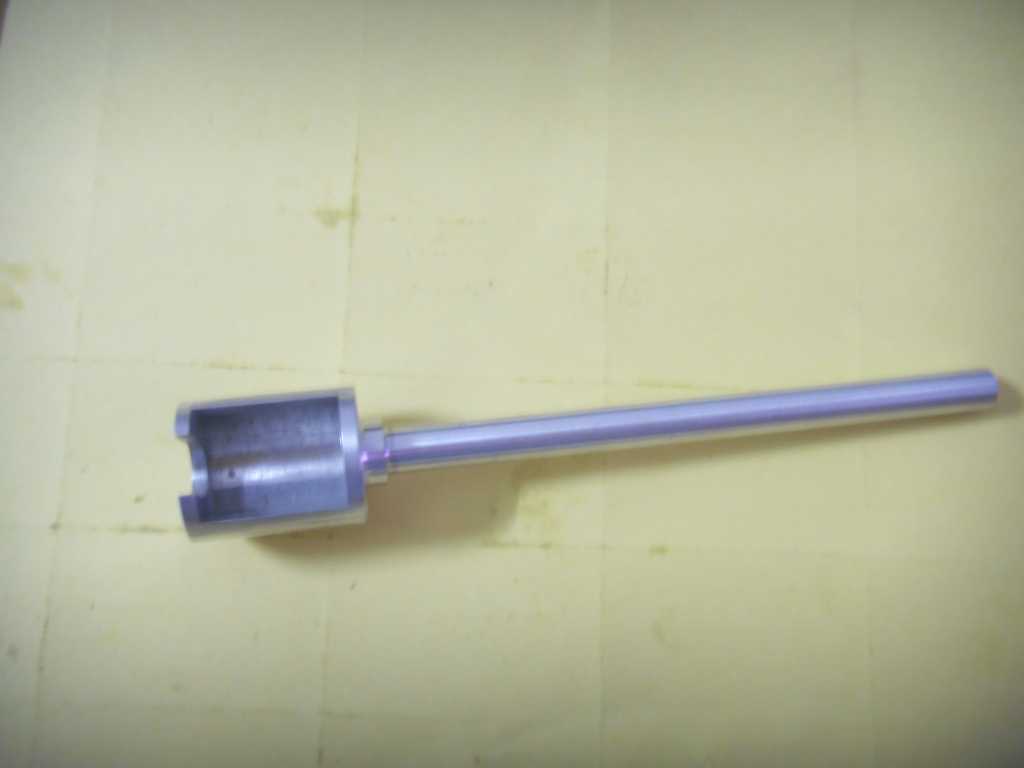 562-H-0200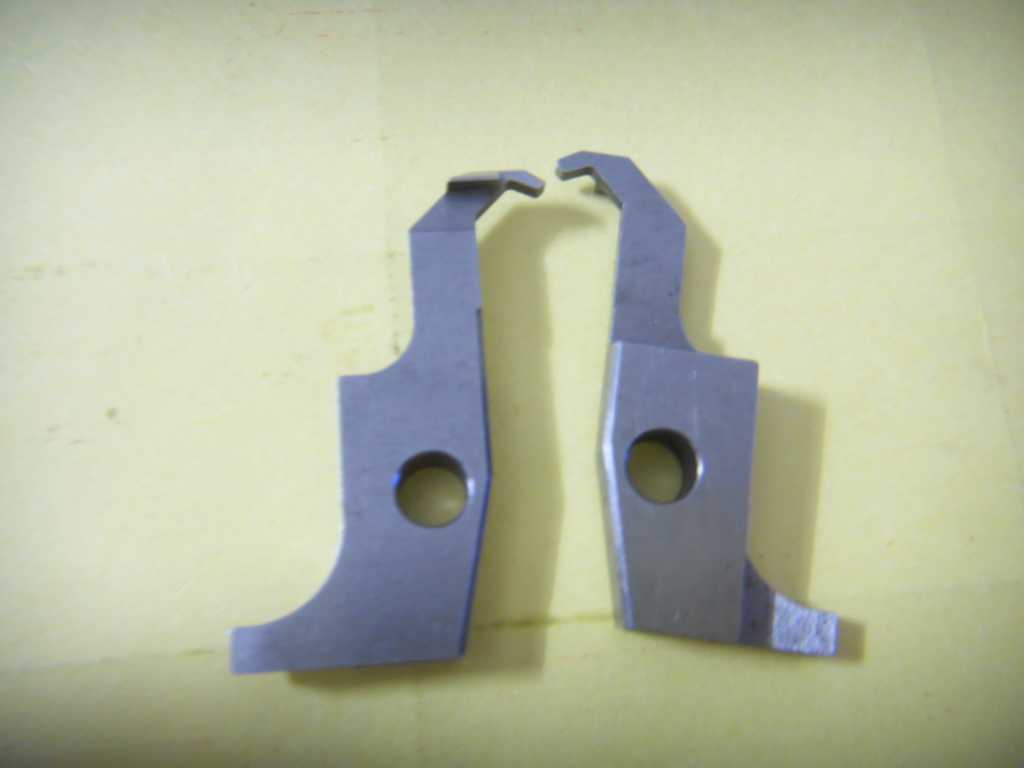 562-G-0080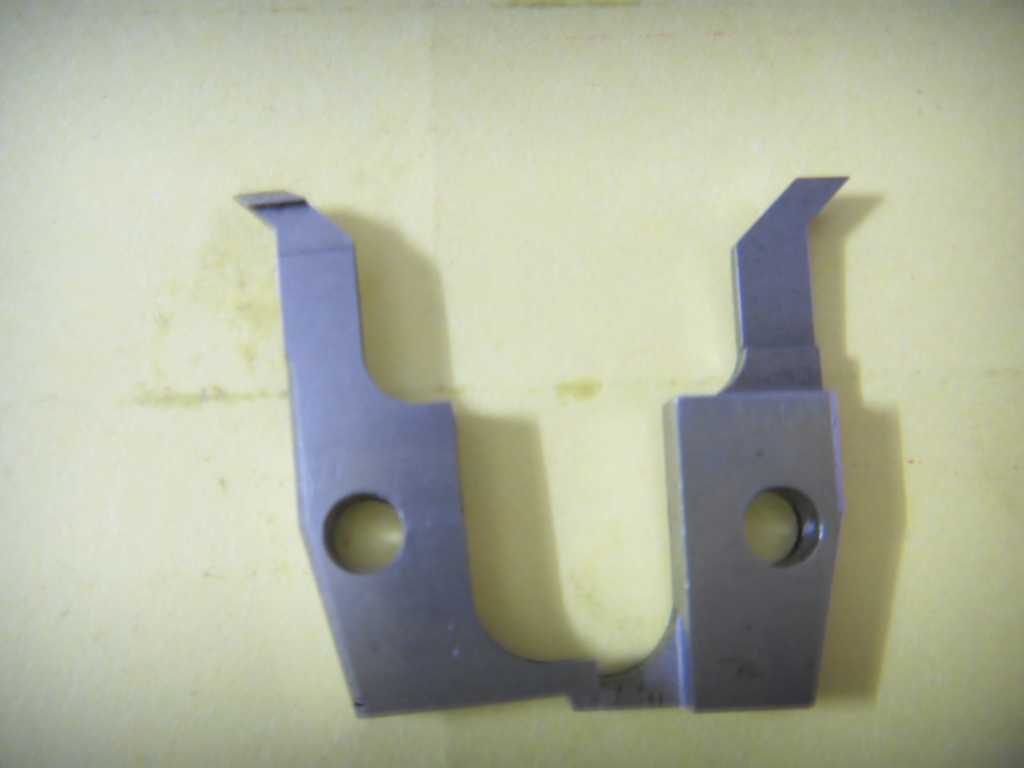 562-G-0070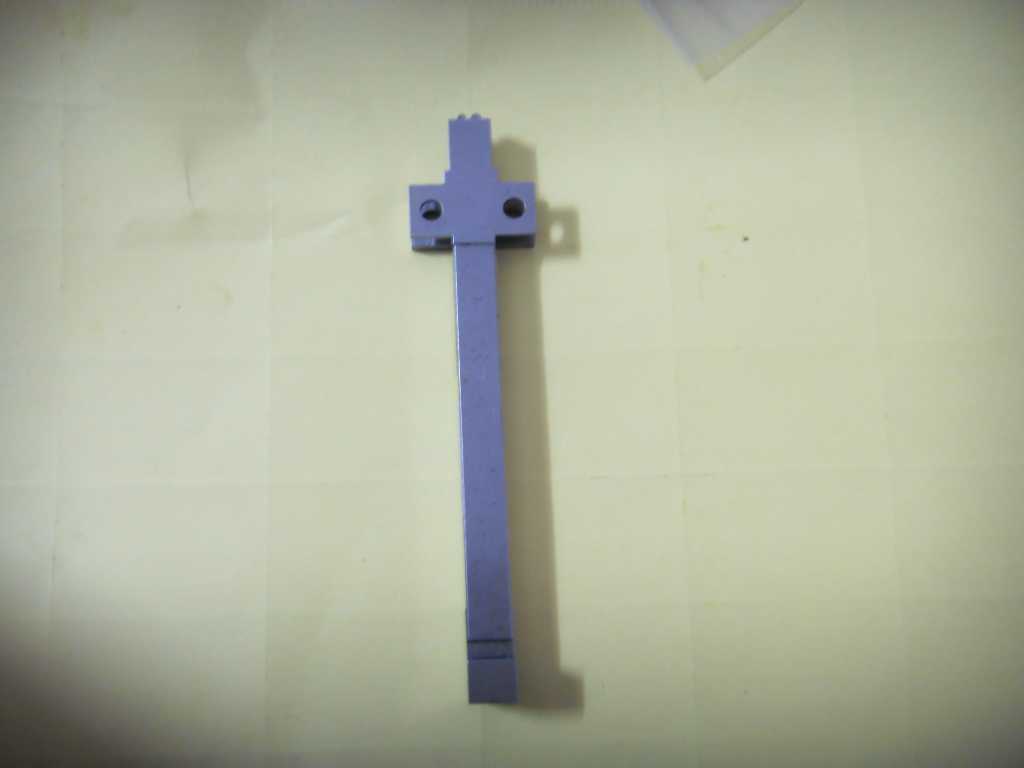 562-G-0060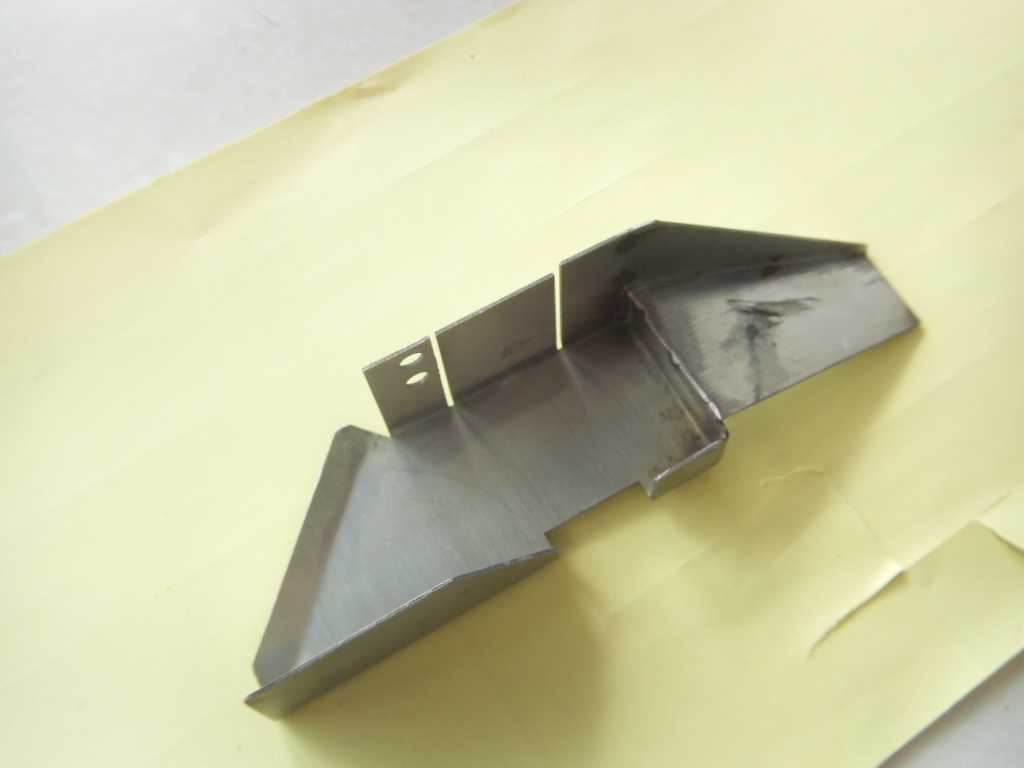 561-R-0050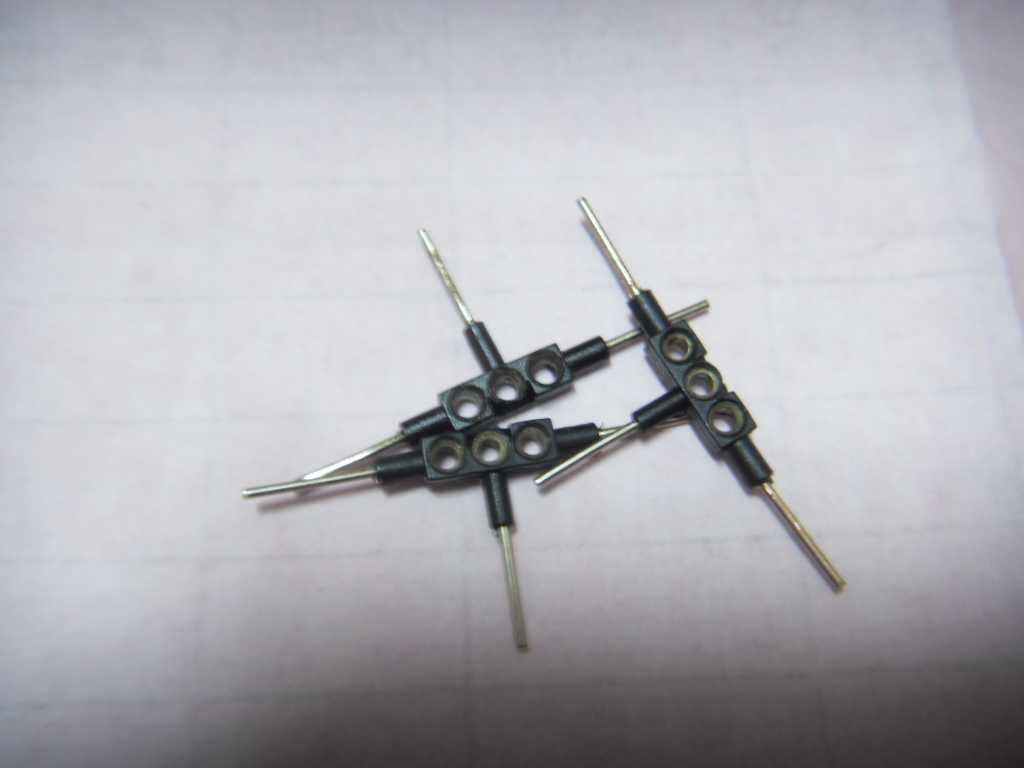 556-U-0100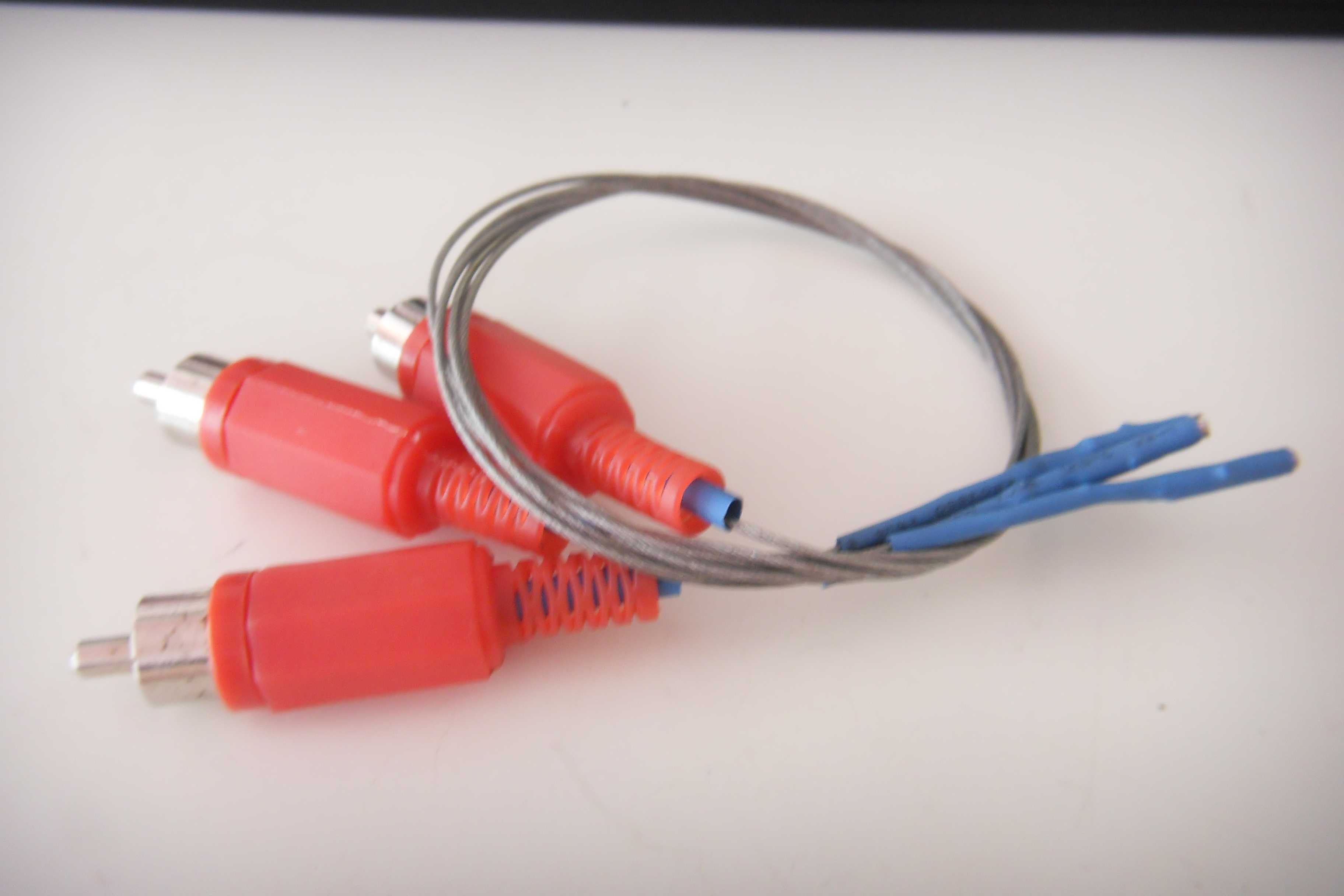 556-N-5000.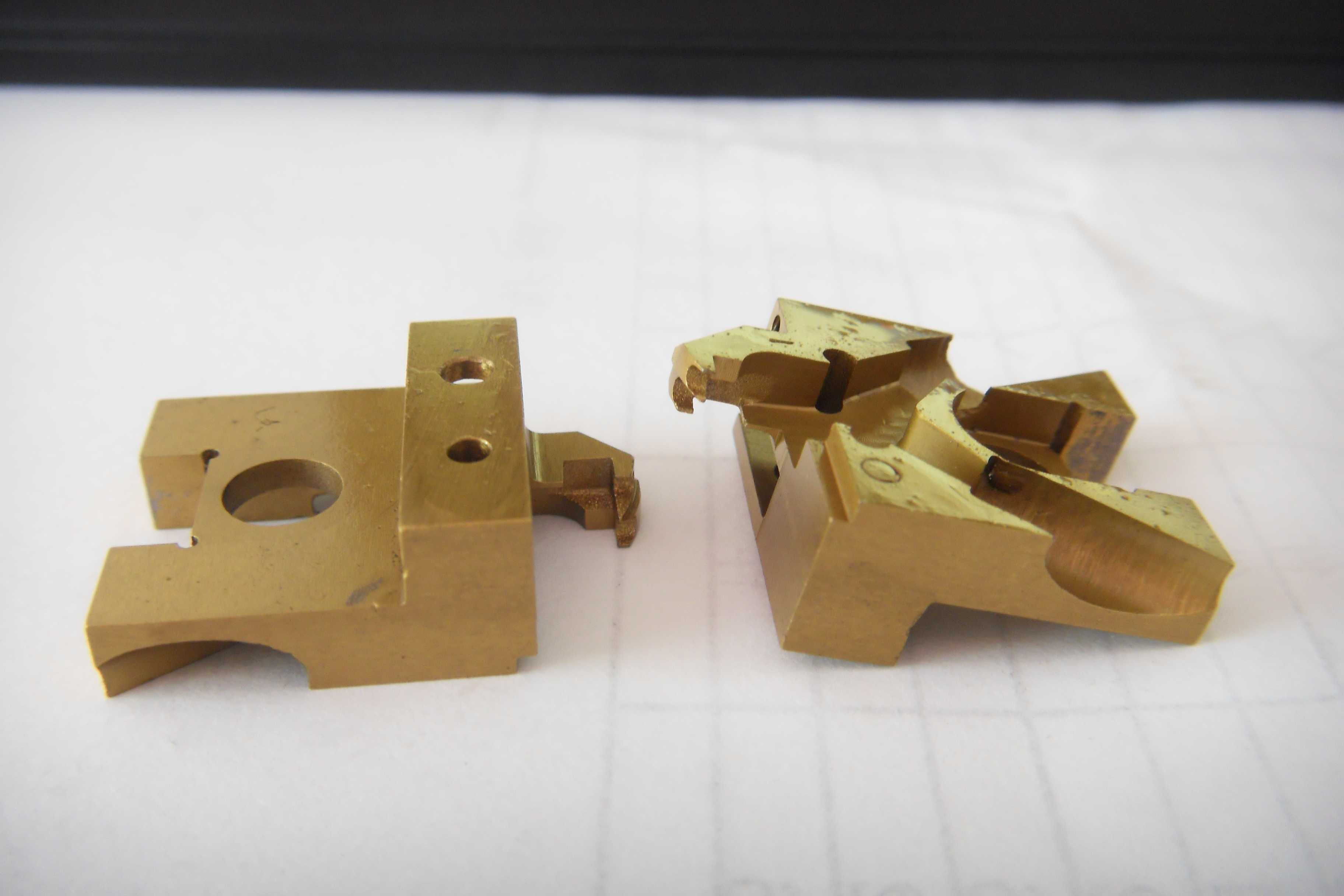 556-N-2010.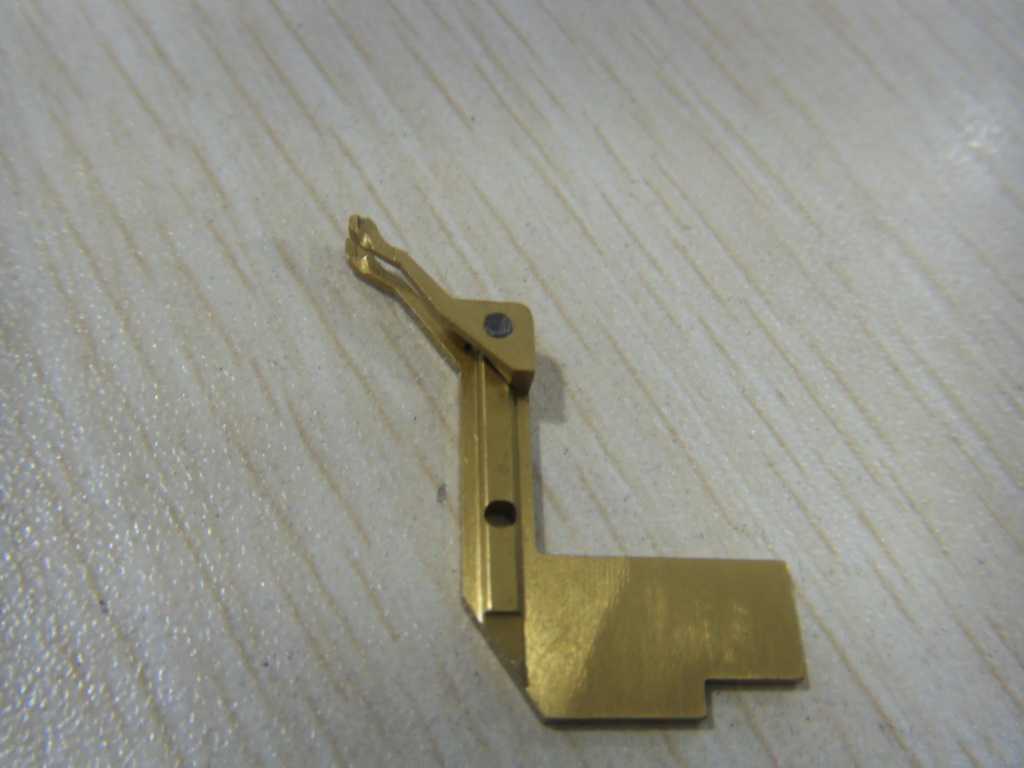 556-G-1940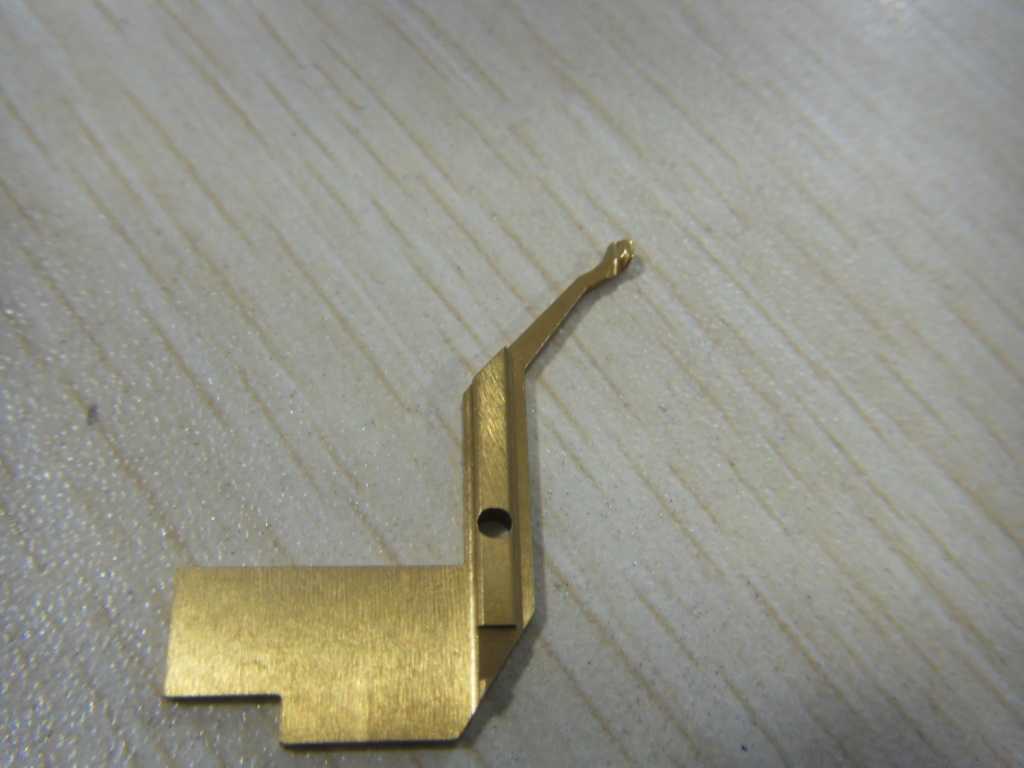 556-G-1920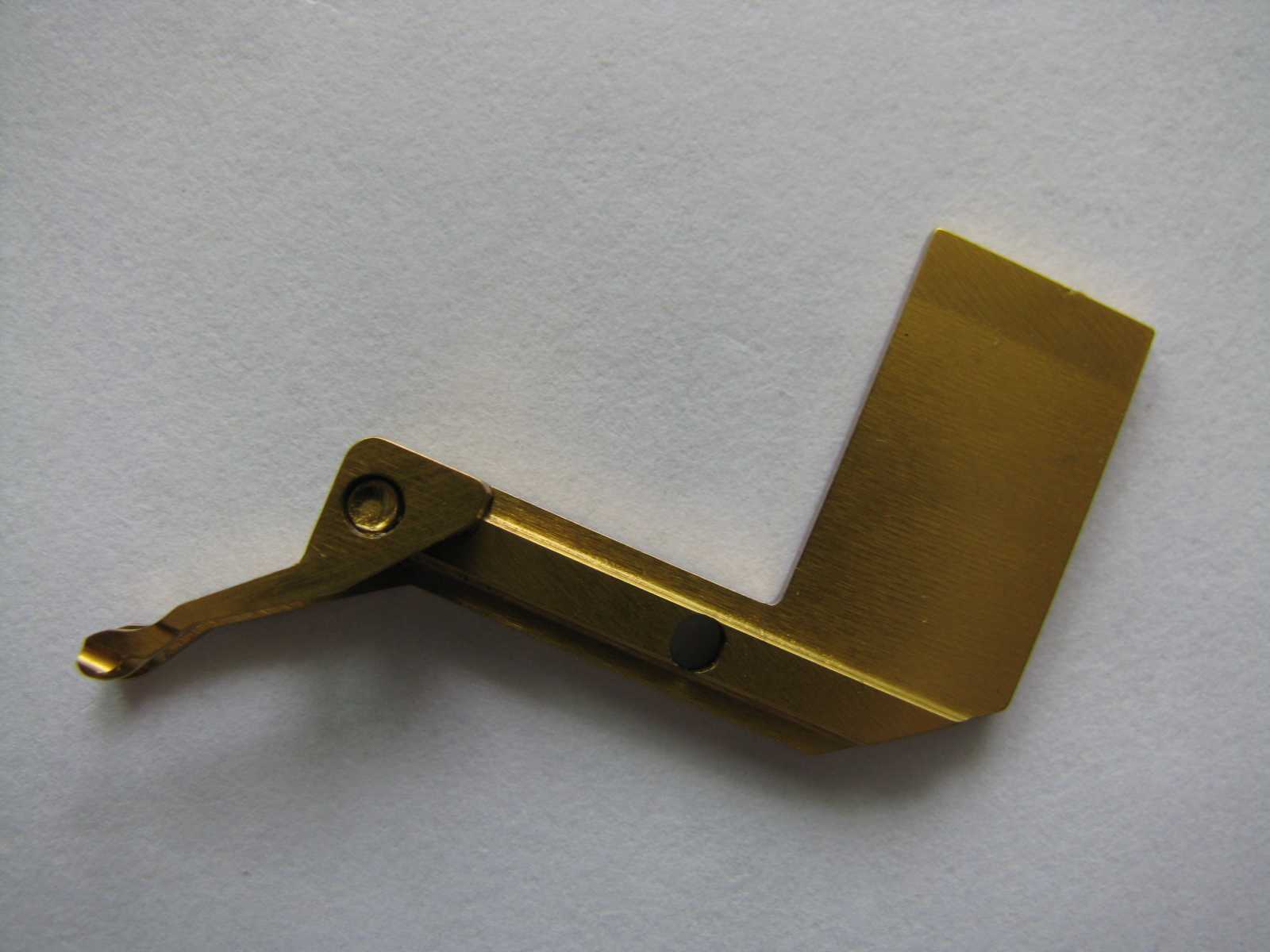 556-G-1690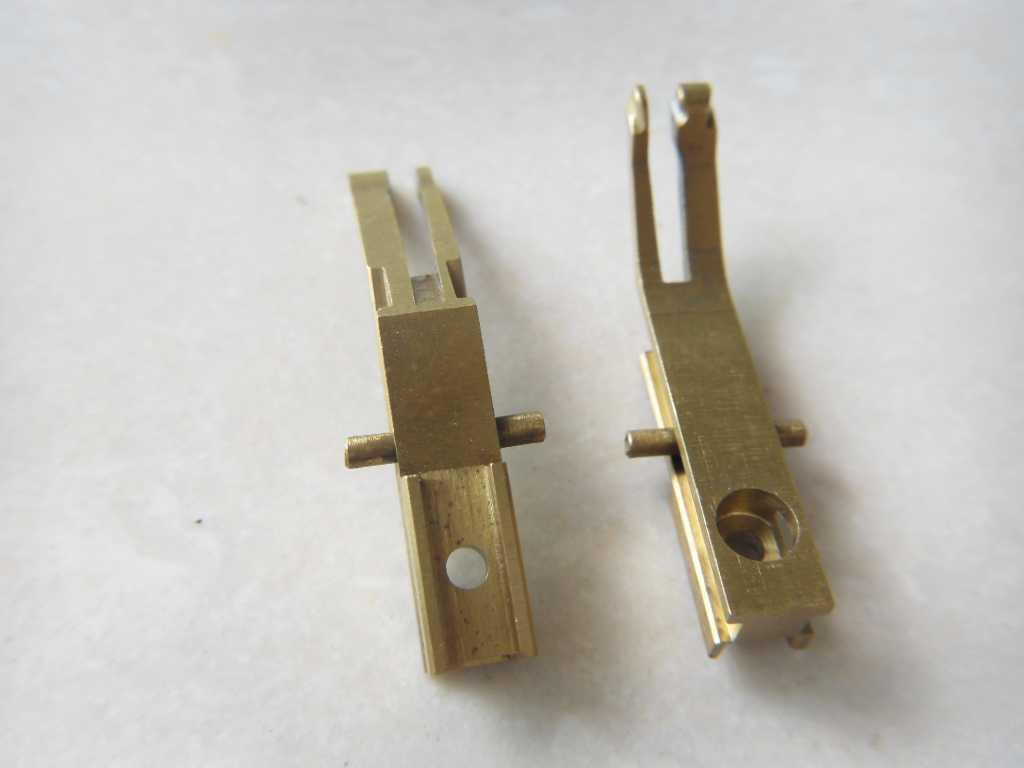 556-G-1610_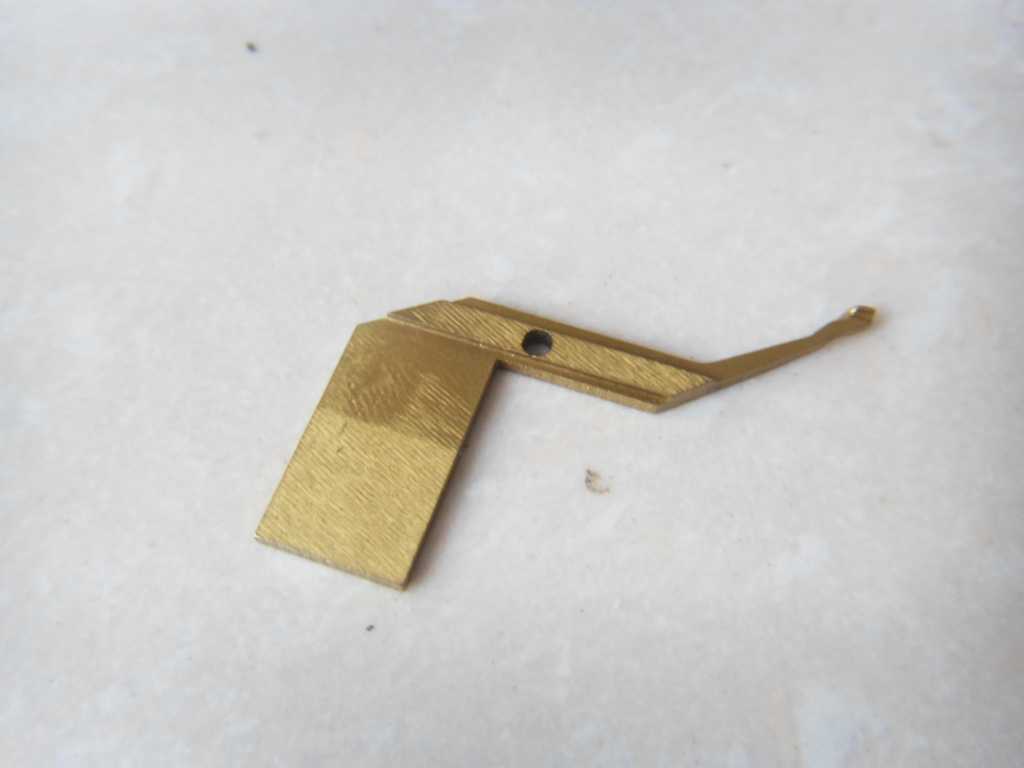 556-E-1670….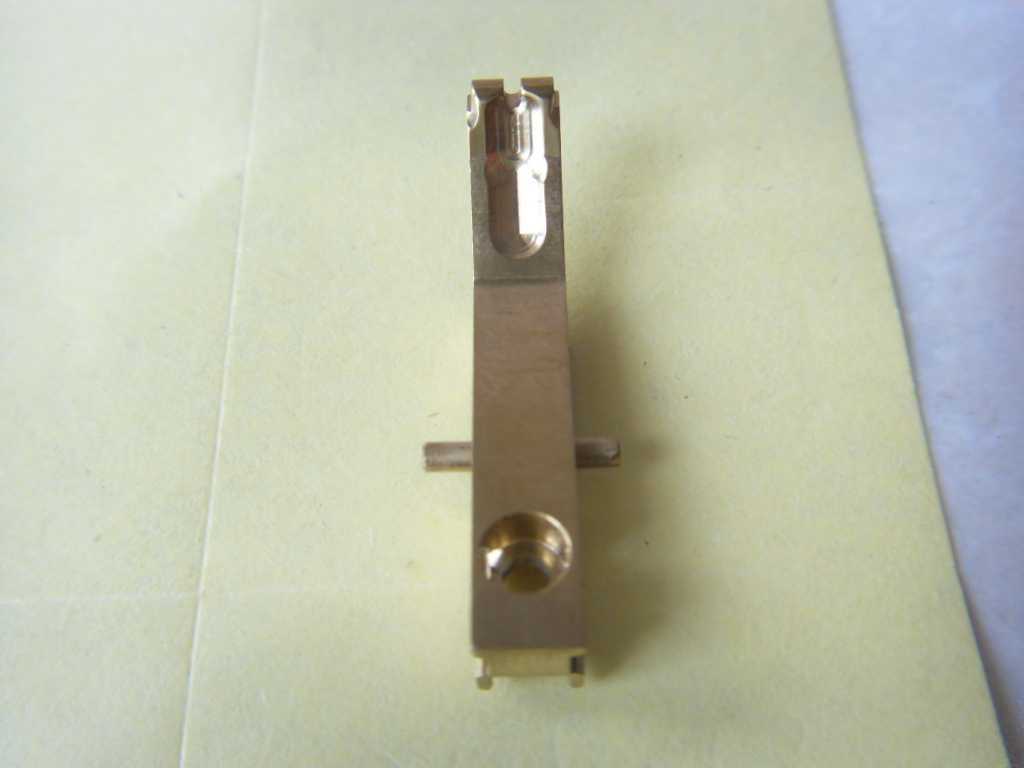 556-E-1610…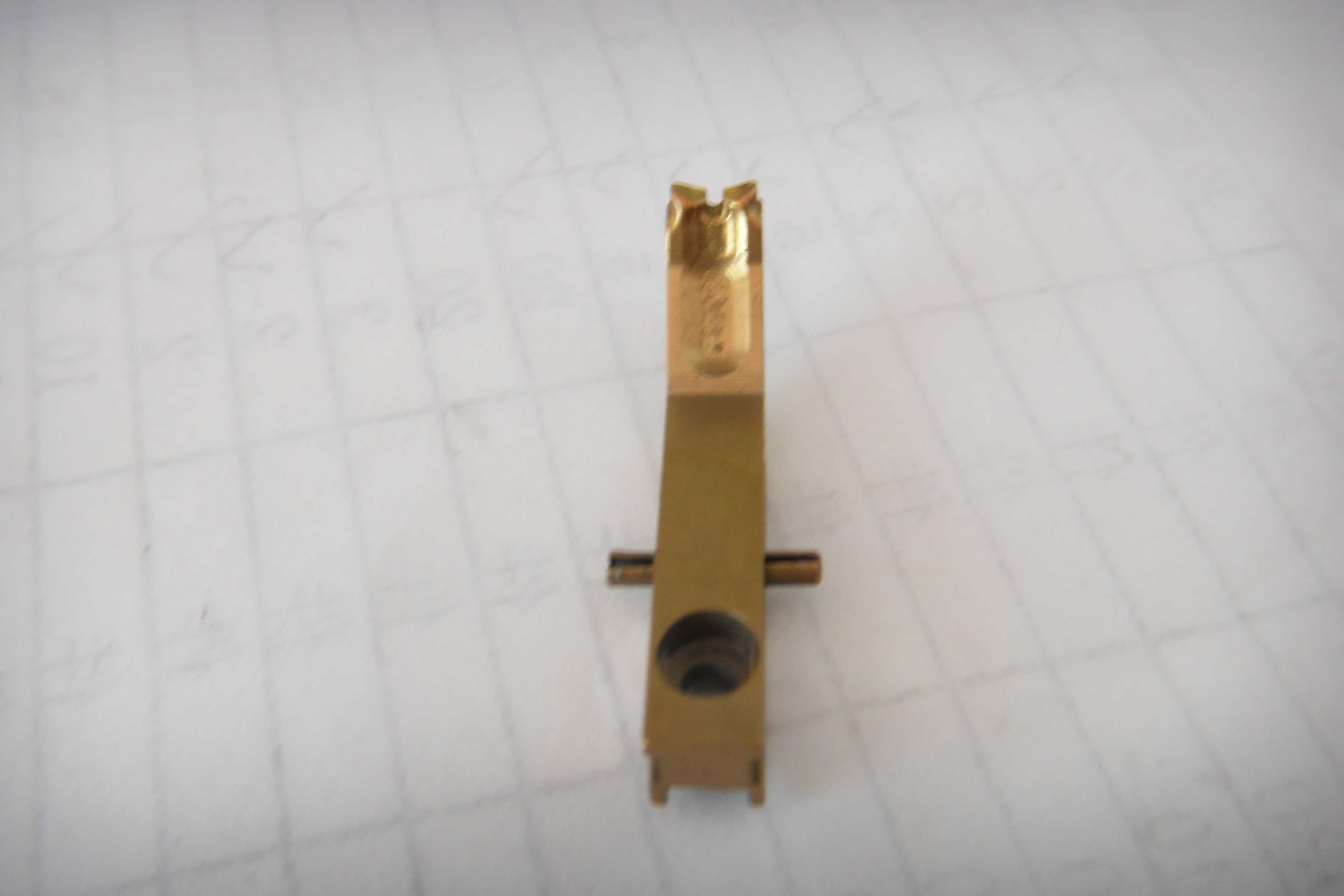 556-E-0311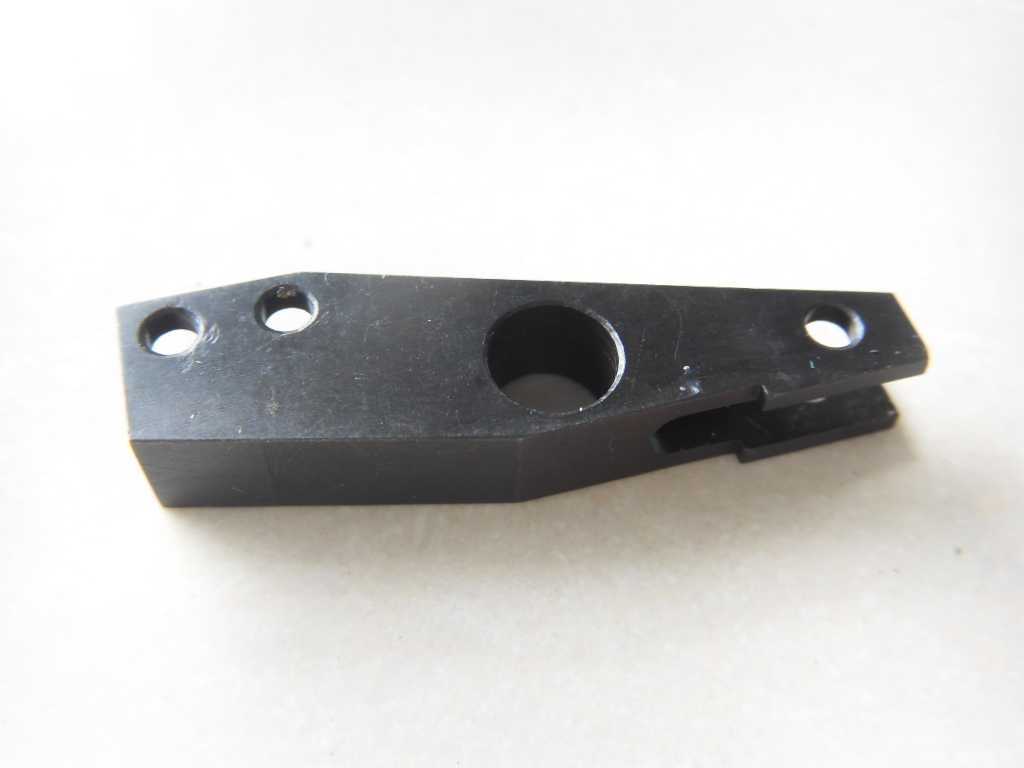 556-B-2350.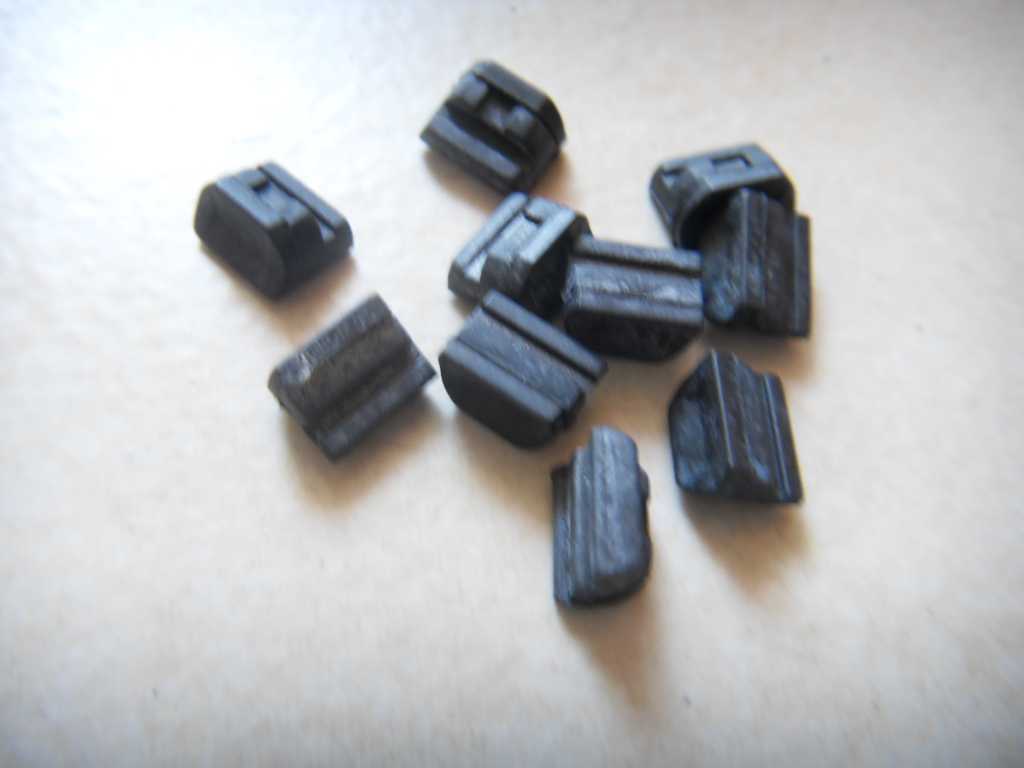 556-B-0440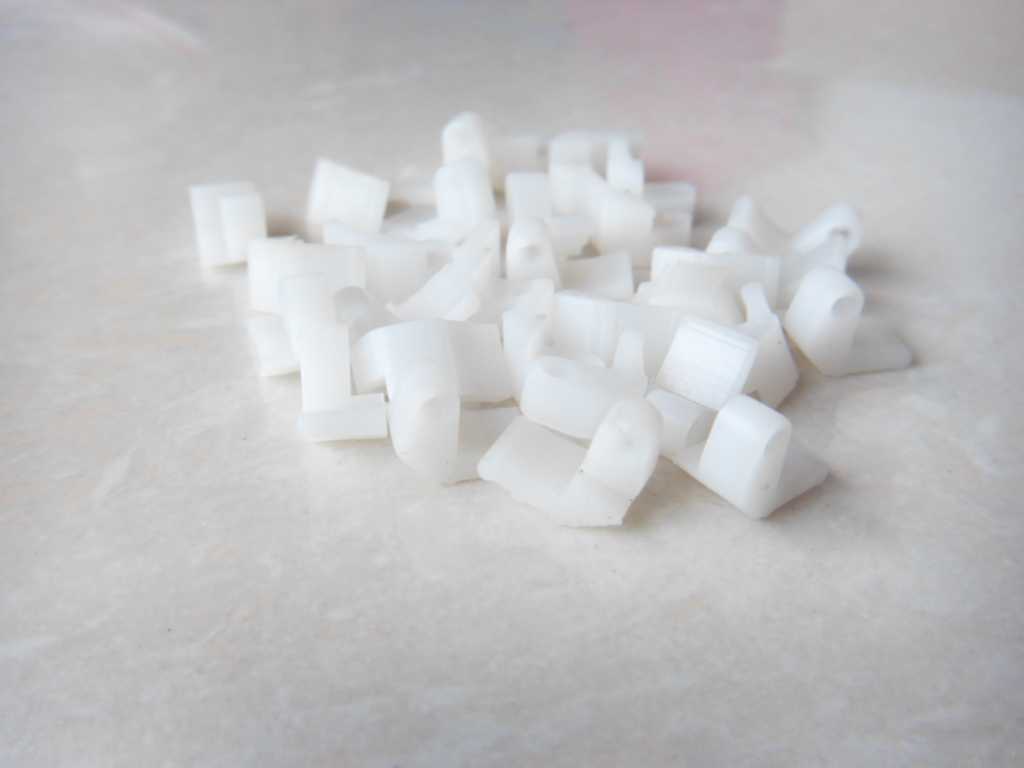 556-07-153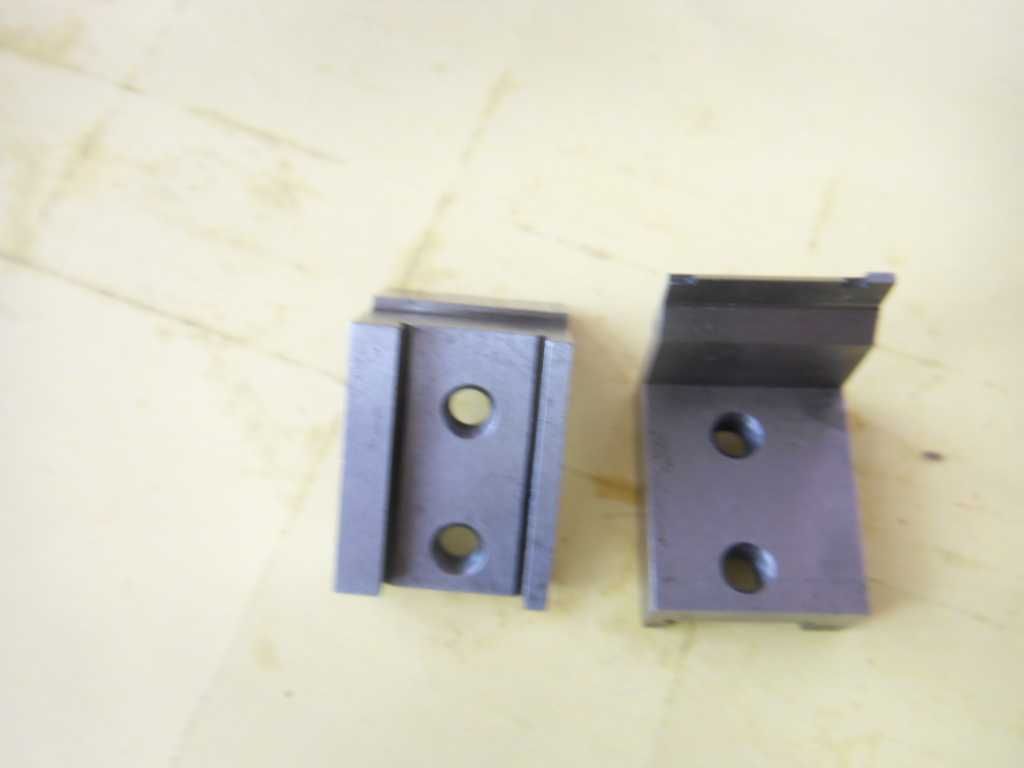 446-08-16D-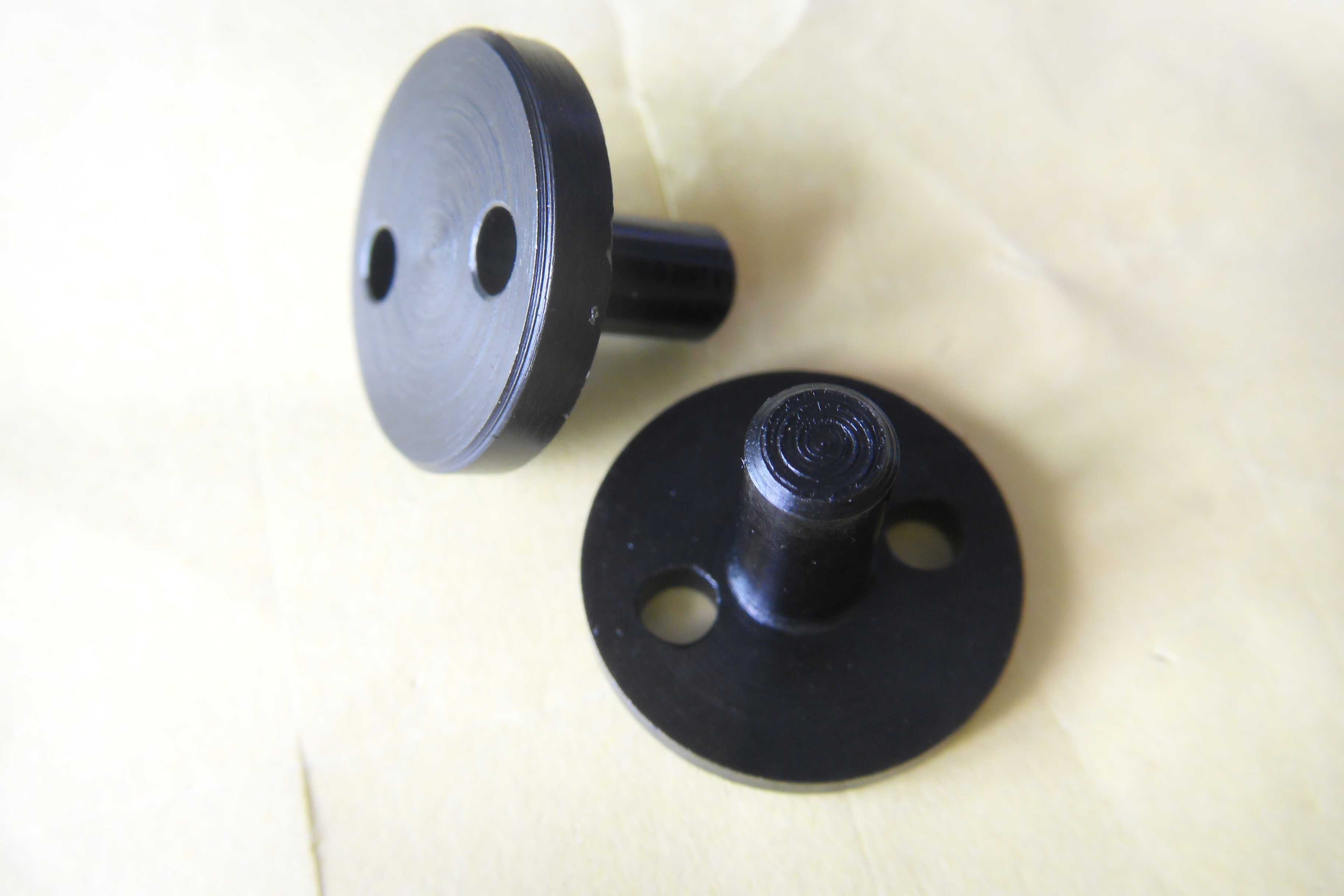 446-08-05R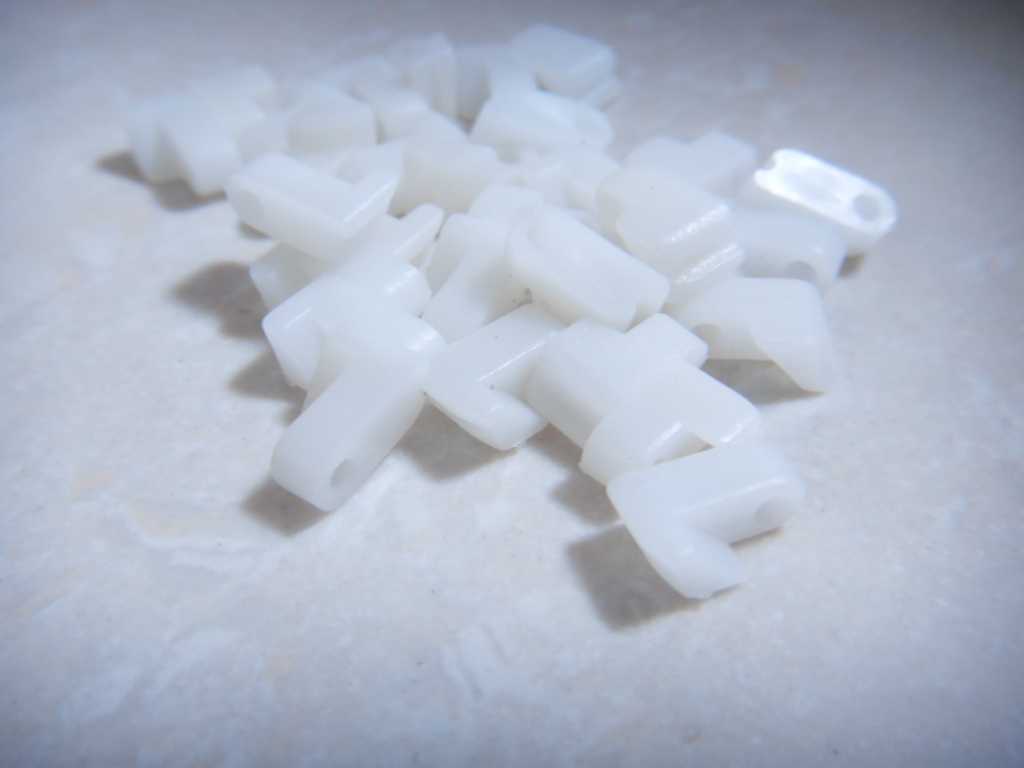 446-05-002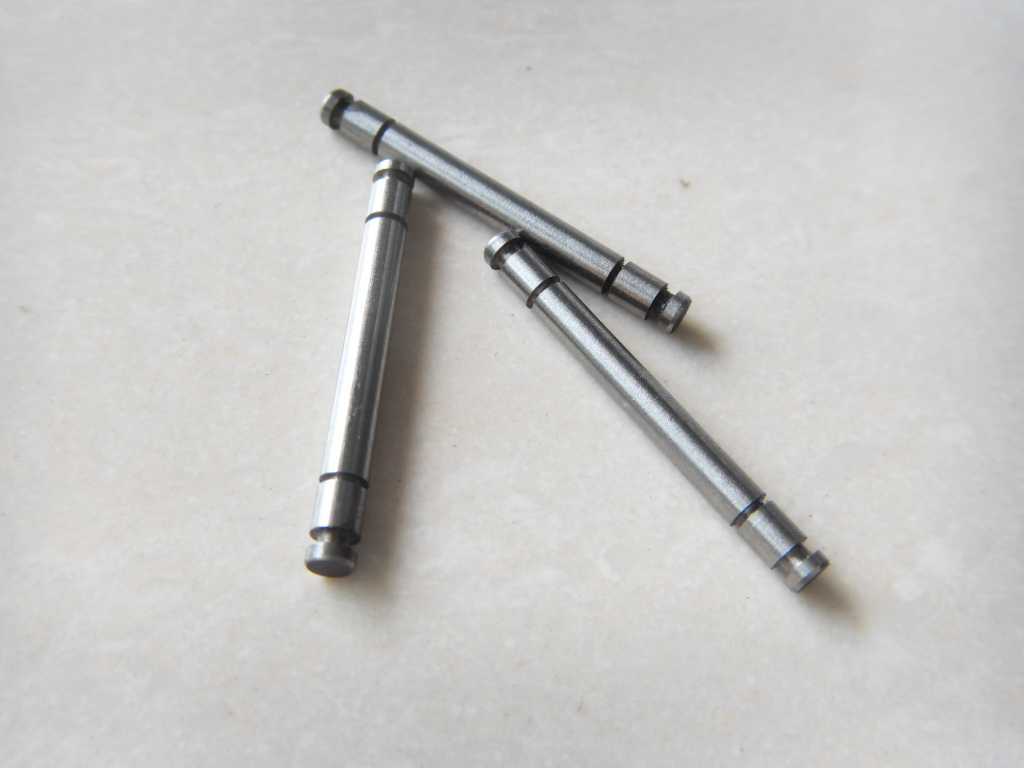 446-1E-308_