6 Heads High-speed Pick and Place Machine
Product Features
High-accuracy
Use of Visual Recognition,distinguished from the mechanical zero pint positioning or the alignment pins positioning from other manufacturers,fully guarantee the placement accuracy and the effective accuracy compensation.
Good-stability
Using marble platform,hardware support by using international famous brands ensure placement repeatability and precision.
Advanced-efficiency
Maximum placement speed reaching 0.095s/chip(38000CPH).
Mounting types
Place SMD components from 0603 to 7474,including resistors,capacitors and irregularly shared LEDs.
PCB specification
Suitable for all LED lighting products .Assemble LED PCBs up to 1.2 meters long in a single pass.
Advantage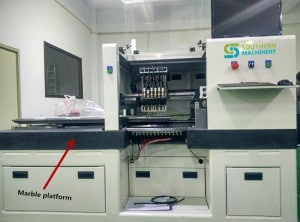 High quality marble not only guarantee the stable of the machine,and make the machine has a high precision in such a high speed.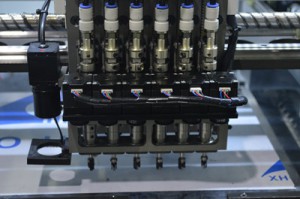 Six Heads High Speed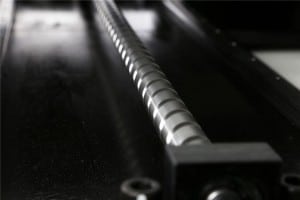 Precision Ball Screw Drive
Product Application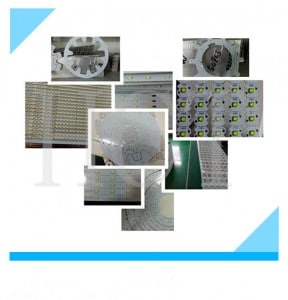 Technical Specification