IN application field to study the characteristics of fiber laser marking machine
The laser are use laser to make a chemical reaction on the surface of an object and leave a trace to form a label.Follow Southern Machinery to learn the main features of the fiber laser marking machine in detail.
1, long life and low maintenance:
Another feature of fiber laser marking machine is that its technology greatly extends the life of its devices, and makes the fiber laser marking function take longer time to improve its performance price ratio, which has become a hot topic of business. The structure of the cast aluminum and the solid fiber protection layer have raised its own strength, and the features of its small and sturdiness are fully displayed.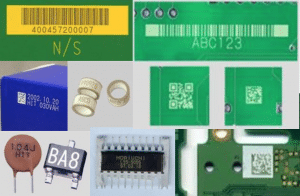 2, small and sturdy:
The marking of fiber laser marking machine is small, and the use of air-cooled device without traditional water cooling device is one of the cause for its small size. The shortening and improvement of fiber length not only improve its quality, but also make its appearance smaller and more exquisite. It has been widely used in various fields and achieved good results. With the improvement of technology, the optical fiber laser marking machine has a very broad application prospect.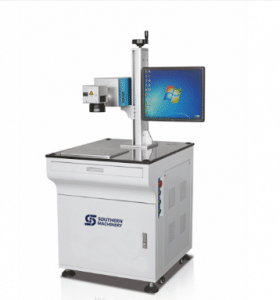 3.high performance and high stability.
The laser makes it permanently marked on the surface of a different material. Its power is powerful and the speed can reach 2.5m/s. The marking has high contrast, the laser beam is fine, the marking is more meticulous, and the quality of the marking is improved. And the non-contact processing improves the shortcomings of the wear tool, and does not damage the contact surface of the product, and can effectively reduce the consumption of the material. Laser processing is not polluted.  When using, we should pay attention to check whether the concentrator is polluted or not, and cut off the power without working. Regular cleaning can effectively maintain its performance and brand new low maintenance characteristics.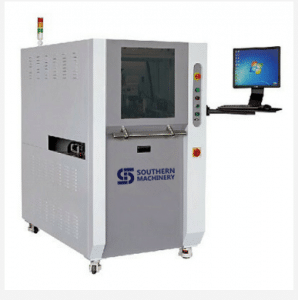 Conclusion:
due to fiber laser marking machine has the characteristics of small size, firmness, high performance, high stability, long life and low maintenance, it has rapidly become the research hotspot of laser physics, and has the potential to replace traditional laser marking machine.