Universal 40152206 clip axial auto Insertion spare parts seller
SMT Universal spare parts general catalog:Universal spare parts
smt spare parts manufacturer and supplier.Universal spare parts for sales
We manufacturer and supplier Universal SMT spare parts .such as feeder parts , machine parts , nozzles, filter, dispensor, belt, Feeder Carts, AI part ,etc.
We have good source and large ready stock for major brand SMT automotive spare parts.
Brand: Fuji, Hitachi/Sanyo,Juki, Panasonic(KME), Assembleon/Phillips, Sanyo, SIPLACE/SIEMENS, Universal, DEK , I pulse ,Samsung and Yamaha.
For those Samsung spare parts which are not listed, please email us. ming@smthelp.com
WhatsApp/Skype: +8618126316729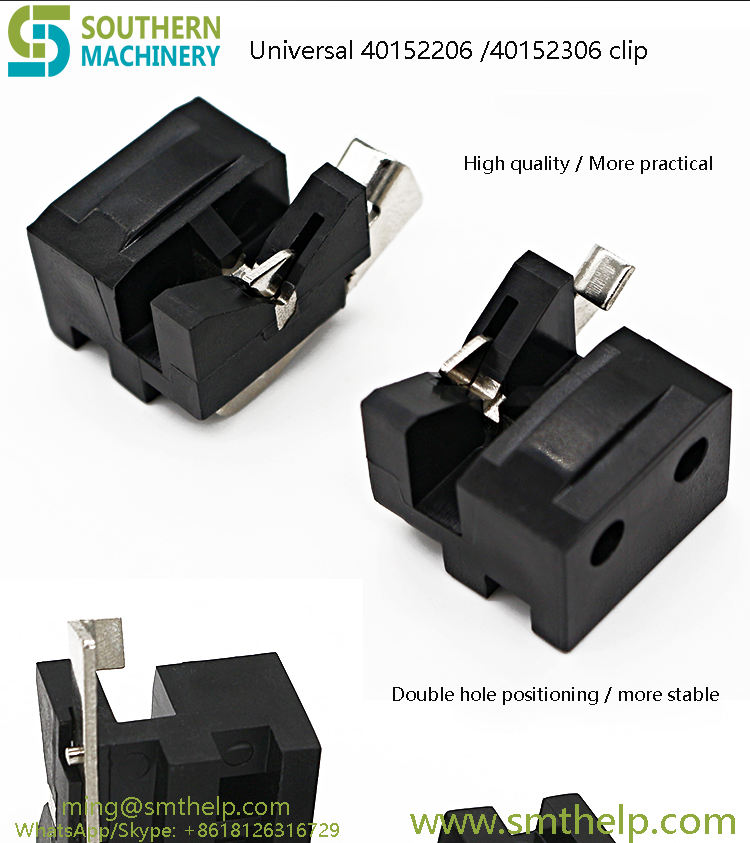 Universal 40152206 clip axial auto Insertion spare parts seller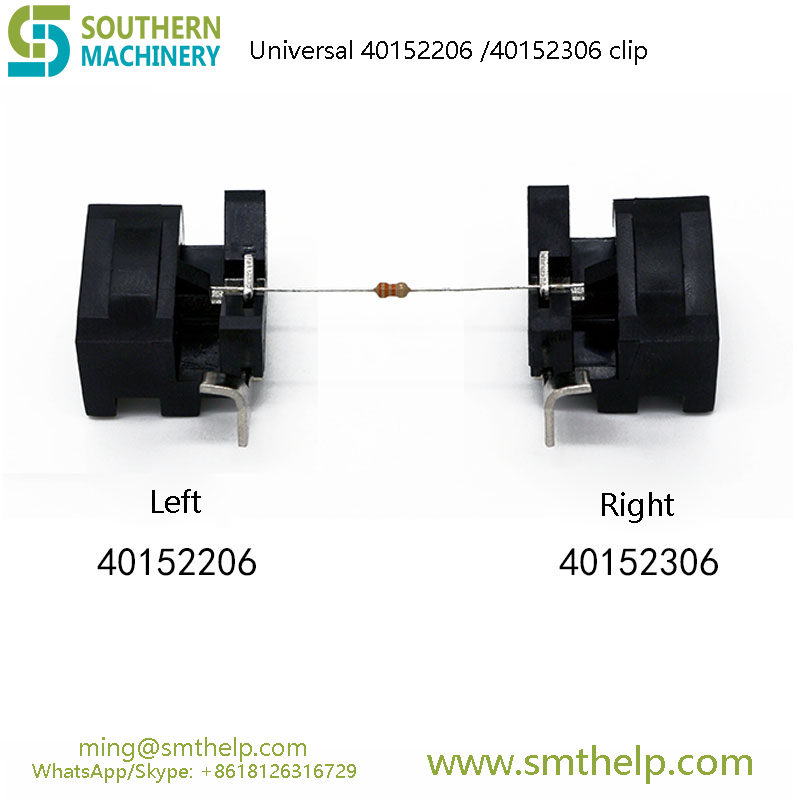 Universal 40152206 clip axial auto Insertion spare parts seller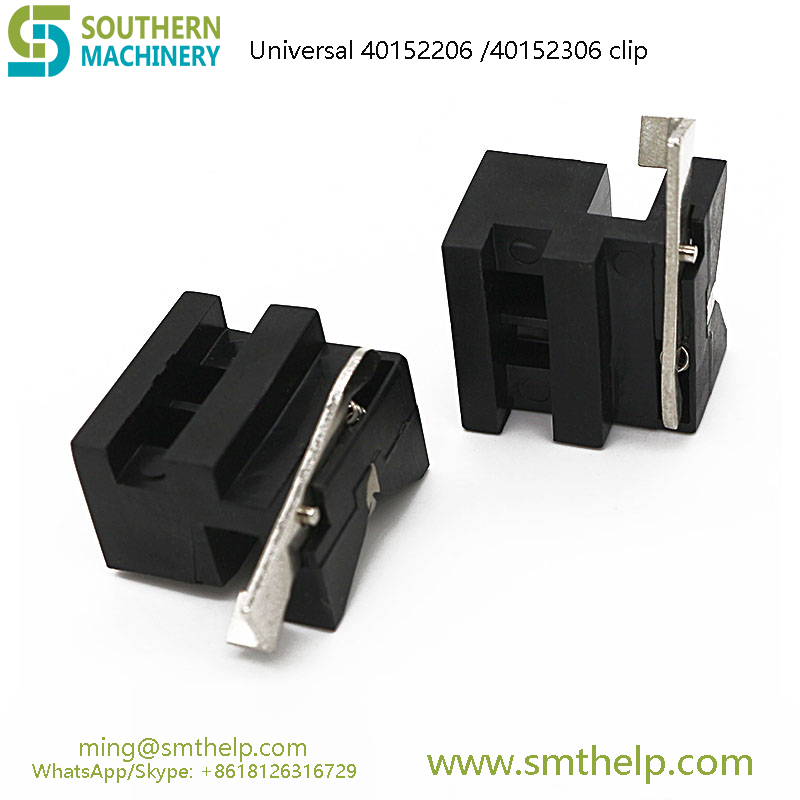 Universal 40152206 clip axial auto Insertion spare parts seller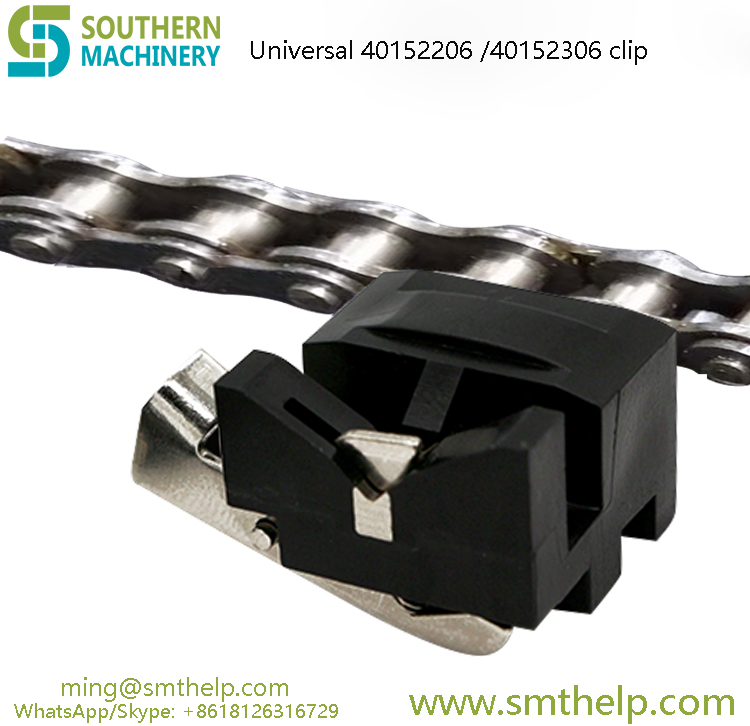 Universal 40152206 clip axial auto Insertion spare parts seller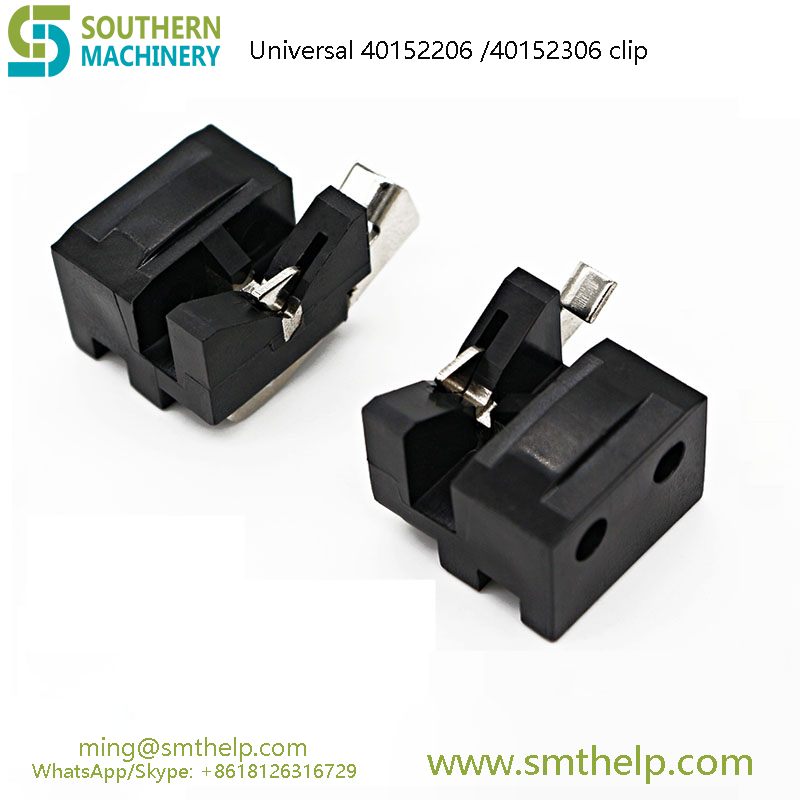 Universal 40152206 clip axial auto Insertion spare parts seller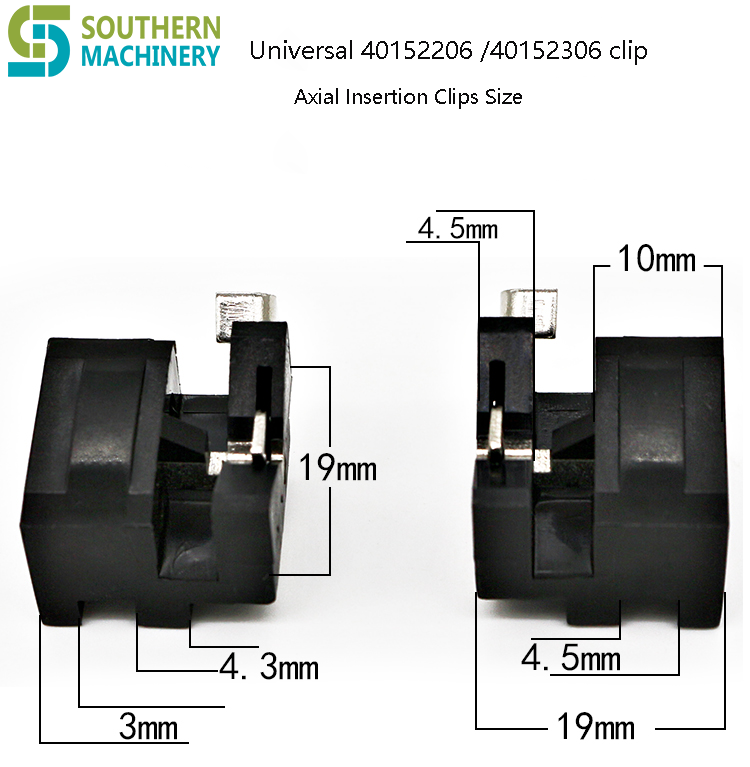 Universal 40152206 clip axial auto Insertion spare parts seller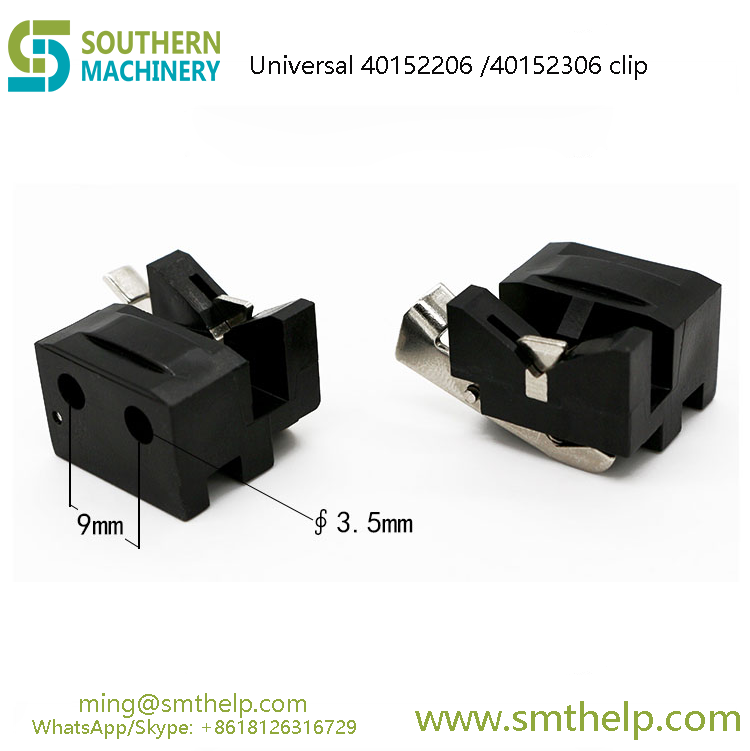 Universal 40152206 clip axial auto Insertion spare parts seller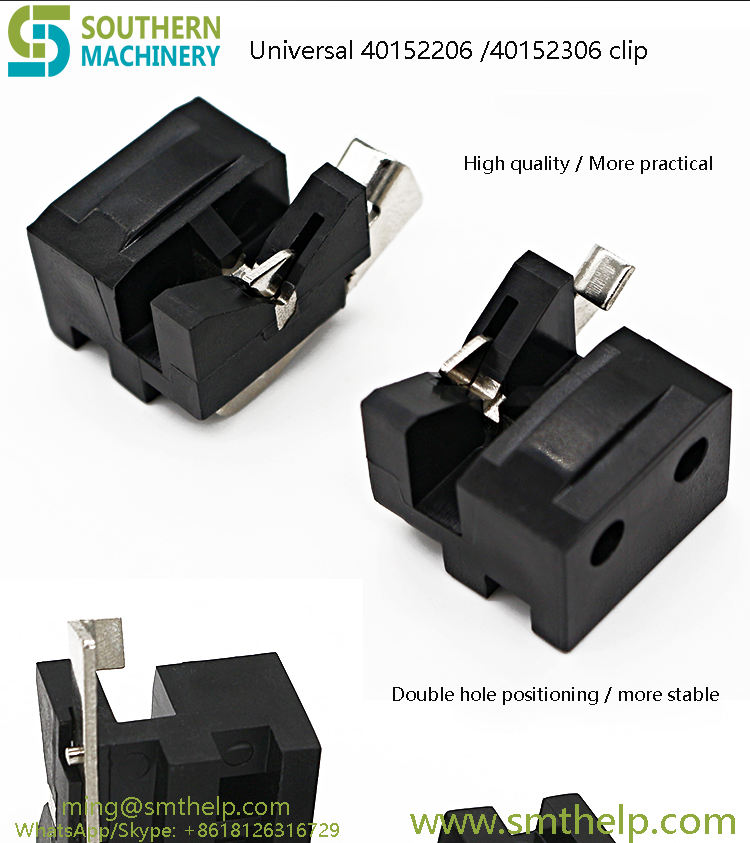 Universal 40152206 clip axial auto Insertion spare parts seller
AI machine parts for sales instore :
1514056 PIN
6323003G CLINCH BASE
6323004 TAPE WHITE-180
6323015 SPRING
6323026 PIN DRIVE
6323037 PIN
10075016 BEARING PLAIN
10131009 BEARING FLANGED
10131010 BEARING FLANGED
10131018 BEARING FLANGED
10219013 BUSHING 06DU08
10249079 SPRING COMPRESSION
10249129 SPRING COMPRESSION
10249214 SPRING
10249227 SPRING COMPRESSION
10249257 SPRING COMPRESSION
10249432 SPRING COMPRESSION
10687002 BUSHING CUTTER
10887000 ACTUATOR
10894036 SPRING EXTENSION
10894154 SPRINGEXTENSI
12427000 RATCHET
12428001 PITCH WHEEL
12429000 ARM
12516000 ARM
12784000 SLEEVE
13244000 ECCENTRIC
14077000 PIN
14078000 ROCKER
14079000 SCREW
17459000 MICRO SWITCH
18070000 SHLDR SCR
18164000 GUIDE WHEEL
20362000,45296201 PLATE
20483001 BLOCK SHEAR
21491000 INDEX WHEEL
23502002 PAD
23502003 PAD
25239000 LOCKING ELEMENT
26462010 SCREW SHOULDER
30179700 INDEX WHEEL
30194200 CARRIER
30223700 QUILL SHEAR
30481301 DETENT
30535802 PIN
30568602 SEAL
30587602 BRACKETLOCKING
30590701 NER PIN SPRING
30647903 WHEEL DRIVE
30819701 LINK
30899801 SPRING
30903901 PISTON LOC PIN
30920502 G CUTTER
30920904 PUSHER
30947001 PIN DRIVE
30952304 BLOCK
40039001 YOKE
40039101 ROCKER ARM
40049504 RETAINER LEAD
40075420 O-RING
40075434 O-RING
40075435 O-RING
40075447 O-RING
40088801 AIR CYLINDER RETRO
40130305 HOLDER CUTTER
40152204 RIGHT STD CLIP ASSY
40152206 RIGHT STD CLIP ASSY
40152306 40152304 LEFT STD CLIP ASSY
40152804 WASHER THRUST 06726
40167601 SPRING COMPRESSION
40172401 SPRING
40222208 DRIVER BODY
40223313 BEARING SLEEVE
40226701 SHAFT
40229201 PIN GROOVED
40510902 SPRING
40511001 SPROCKET
40520201 RING
40520202 RING
40569001 PIN
40569201 RETAINER
40611101 GUIDE
40850401 MOUNT SLIDE
41008201 DUST COVER WELDMENT
41008201 X DUST COVER WELDMENT
41059901 SLEEVE BEARING
41059902 SLEEVE BEARING
41396501AIR CYLINDER
41631402 SPRING
41700701 ACTUATOR
41700805 PIN
41848601 CLAMP RETAINER
41920002 SCRAP TUBE WELDMENT
41920201 ECCENTRIC INSULATED
42502303 HOLDER PUSHER TIP
42502403 CTUATOR ARM
42513301 RAMP
42804703 CARRIER LCIP ASSY
42851002 FITTING STRAIGHT
42883104 CENTERING FINGER
42883105 CENTERING FINGER
42883303 BACKUP FINGER N
43077004 TIP DRIVER 5mm lh N
43077005 TIP DRIVER
43077008 TIP DRIVER V020-WIDE
43077009 TIP DRIVER
43077104 TIP DRIVER 5mm
43077105 TIP DRIVER
43077108 TIP DRIVER R5V020-WI
43077109 TIP DRIVER R
43147105 BLADE CENTERING
43147106 BLADE CENTERING
43355301 BLOCK LEFT
43355401 BLOCK RIGHT
43366113 FORMER OUTSIDE 5MM
43366213 FORMER OUTSIDE 5MM
43461501 CUTFORM INTR 90 DEG
43461601 CUT FORM EXT 90 DEG
43461602 CUT FORM EXT 90 DEG
43461701 ANVIL EXTERIOR
43461801 ANVIL EXTERIOR 90 DEG SH
43461802 ANVIL EXTERIOR 60 DEG SH
43871703 BUSHING CUTTER
43902001 FORMER INTERIOR
43902006 FORM INTERIOR
43902101 G ANVIL INTERIOR
43902103 ANVIL EXTERIOR
43902201 FORM EXTERIOR
43902204 FORMER INTERIOR
43902301 ANVIL EXTERIOR
43902303 ANVIL EXTERIOR
44170502 DOG
44170701 CAM UNIT
44241405 FORMER INSIDE
44241406 FORMER INSIDE
44241409 FORMER INSIDE
44241506 FORMER INSIDE
44241509 FORMER INSIDE
44241601 BLOCK SHEAR
44241604 BLOCK SHEAR
44241608 BLOCK 5MM SHEAR
44241611 BLOCK SHEAR
45988201 INDEX WHEEL
For those Samsung spare parts which are not listed, please email us. ming@smthelp.com
WhatsApp/Skype: +8618126316729