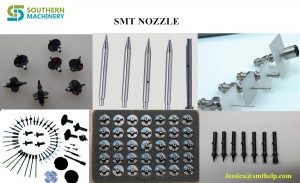 Who is one of the SMT solution provider for Global customers, we can supply Automatic Insertion machines spare parts, SMT spare parts, (including feeder ,Nozzle,PCB board,feeder parts,motor,laser,feeder bank,feeder calibration jig ,ect)
main Service:
* Supply SMT/ AI spare parts.
* Supply SMT relate equipment.
* Supply SMT ancillary products and tools.
* Repair Service.
Contact me for more details:
Tel/WhatsAPP:(+86) 17773027293
Email: jessica@smthelp.com ;
Skype: Jessica SMT Sales